ORCHARD
ANALYTICS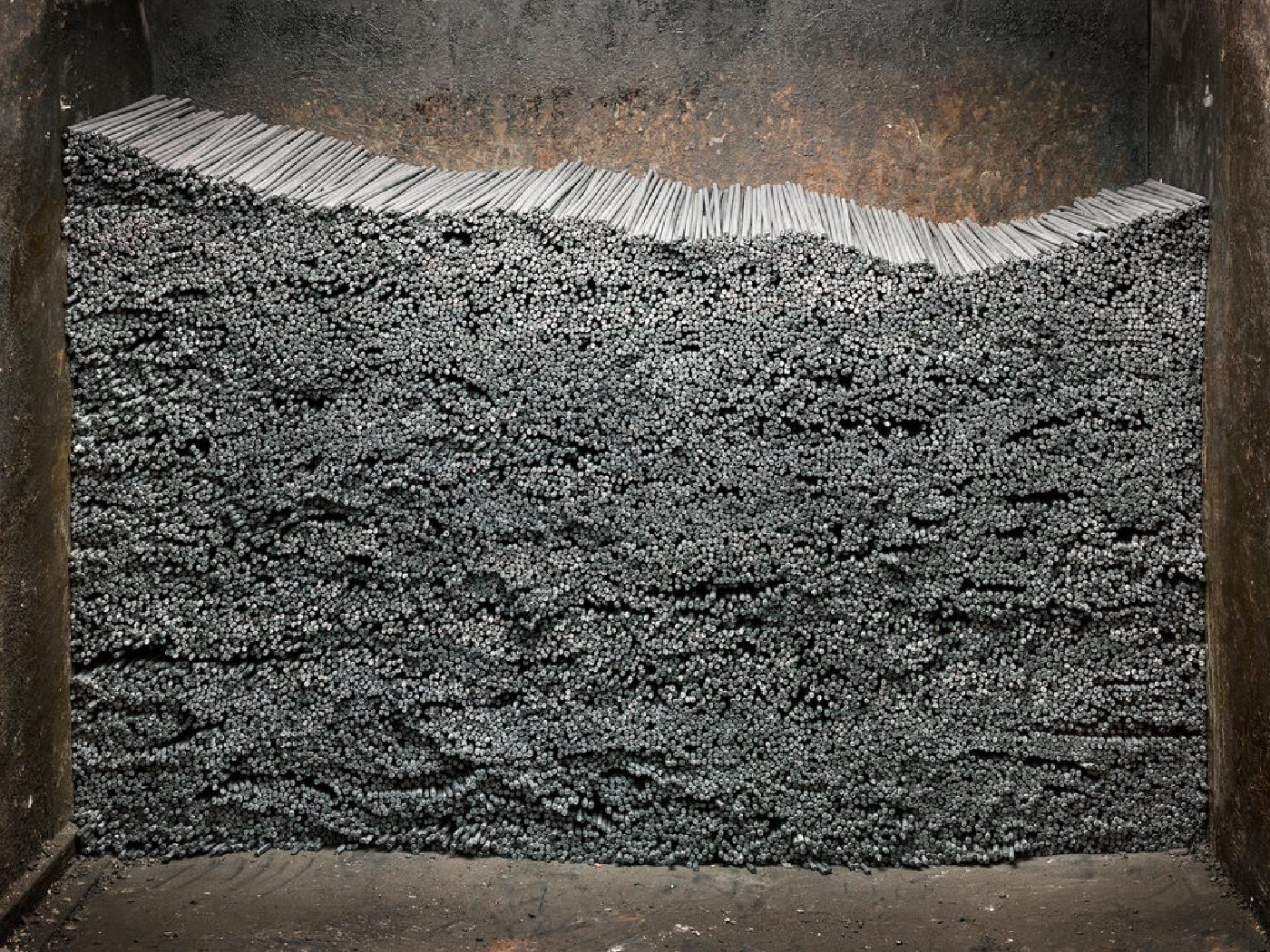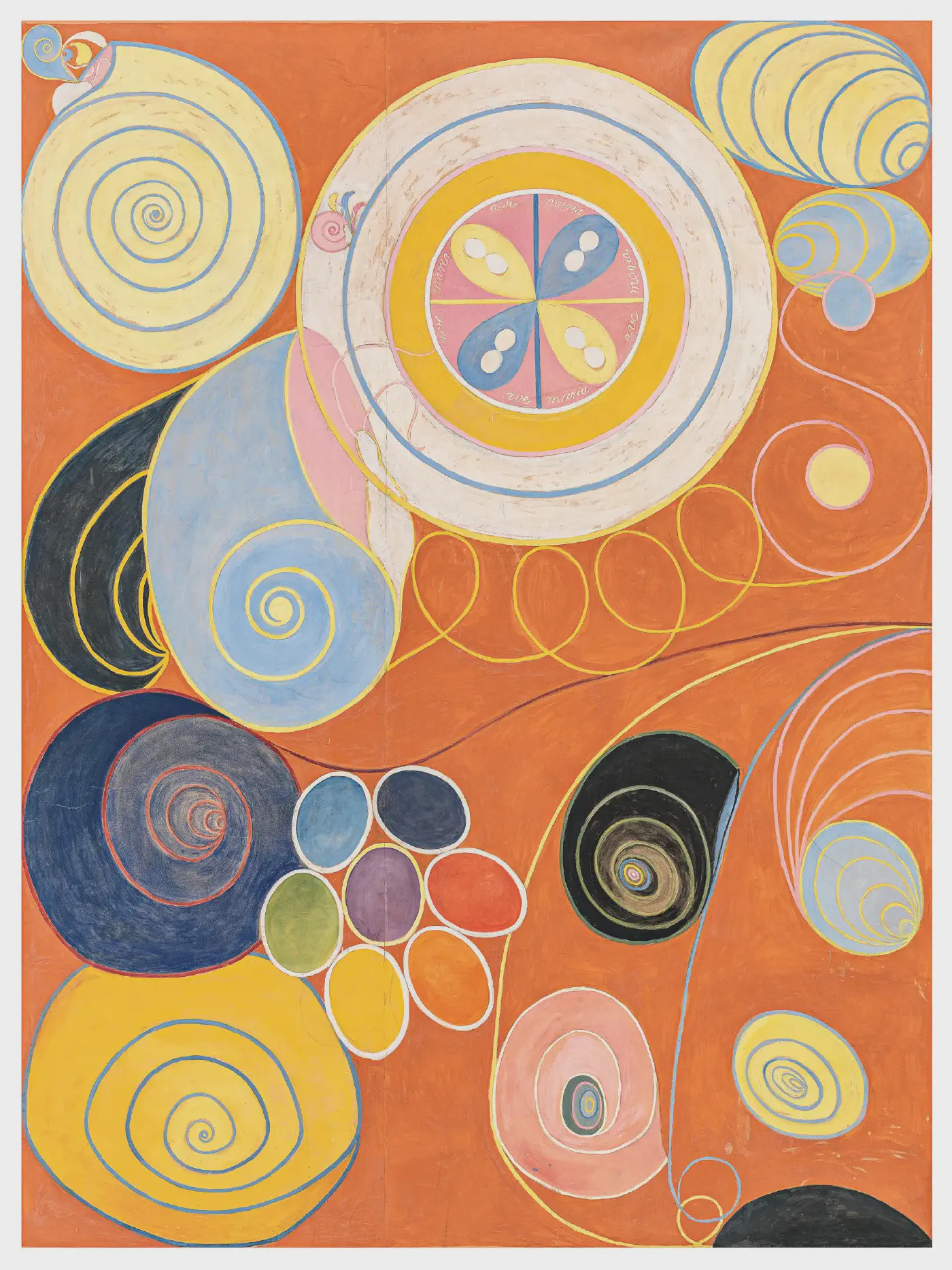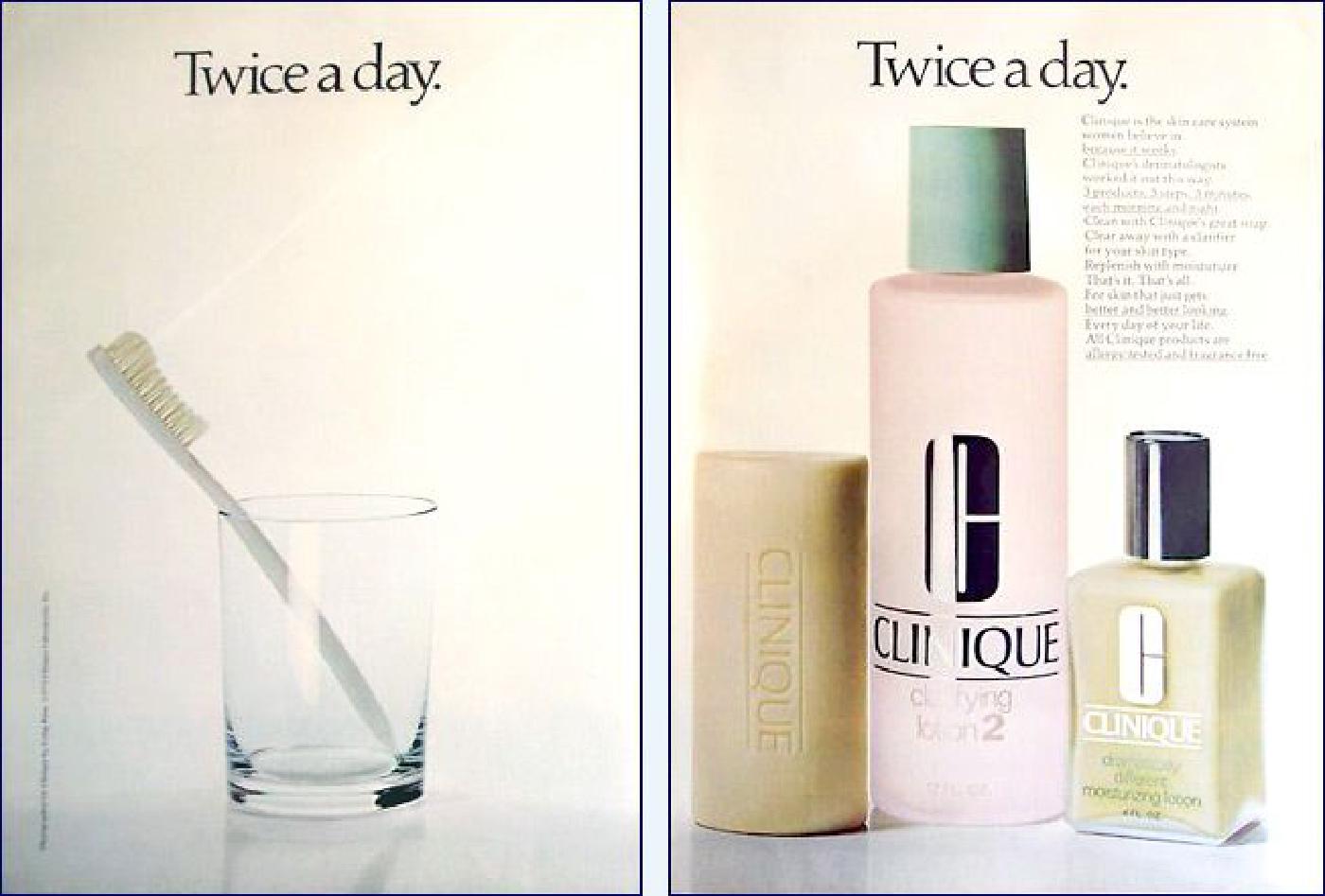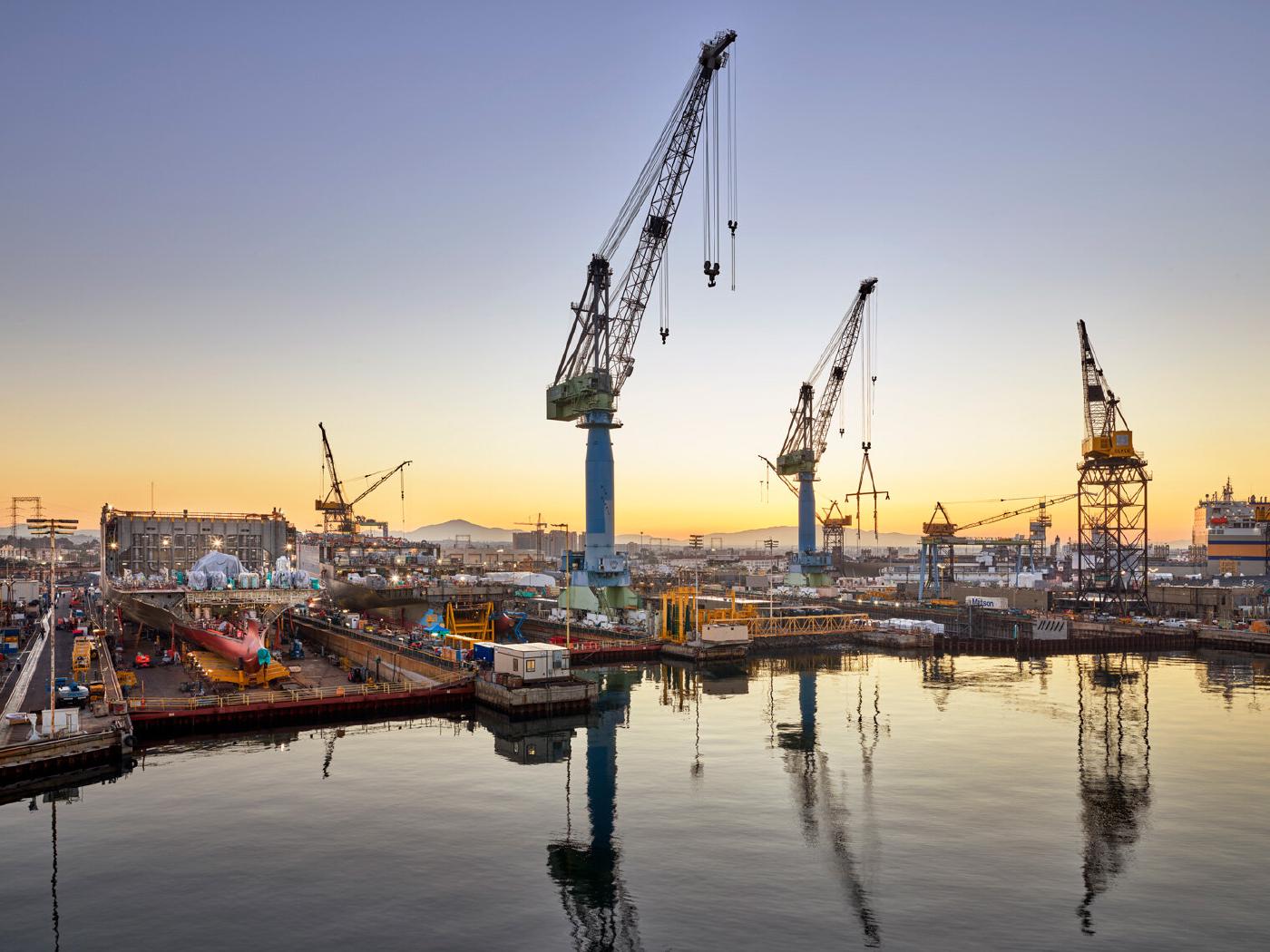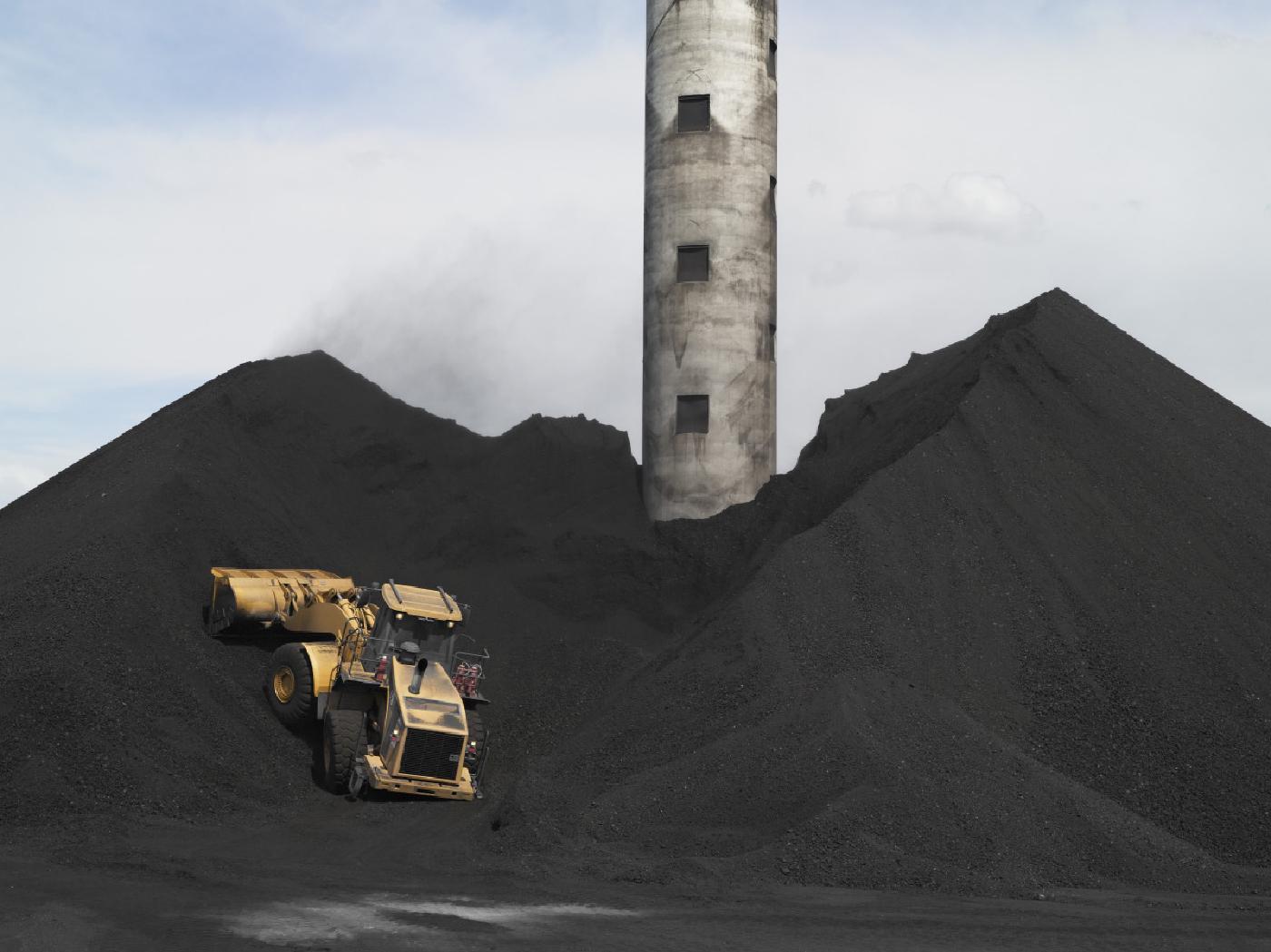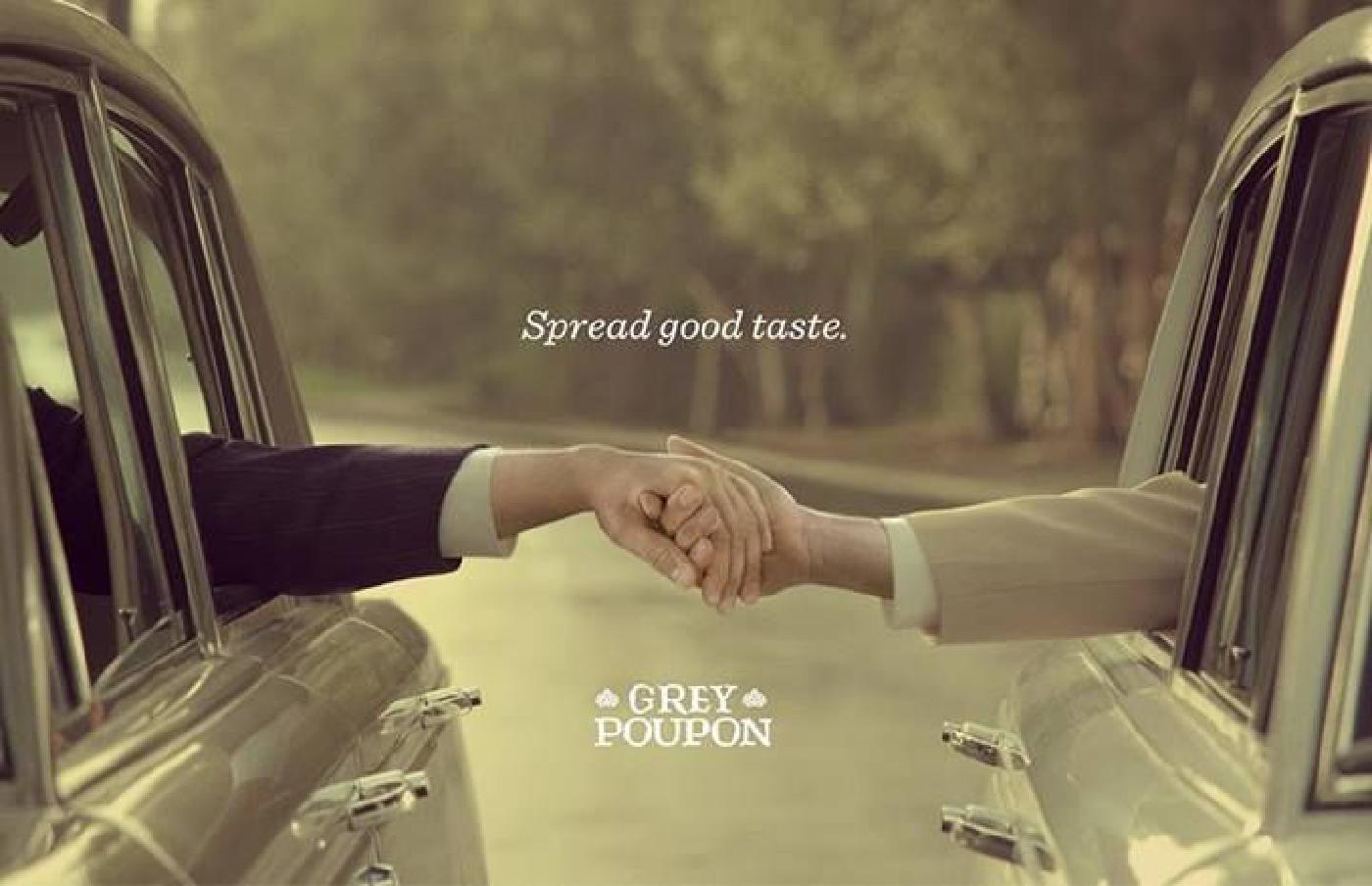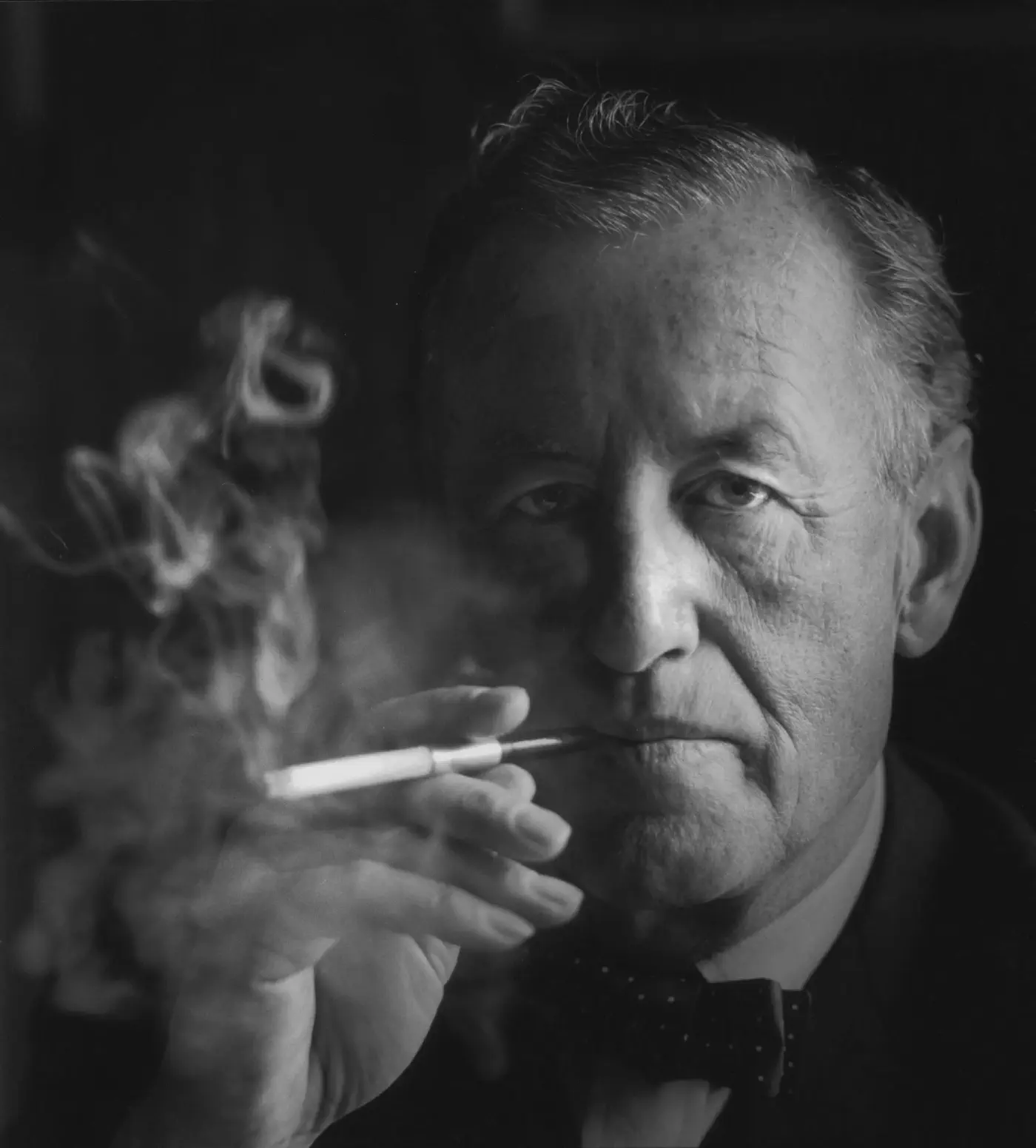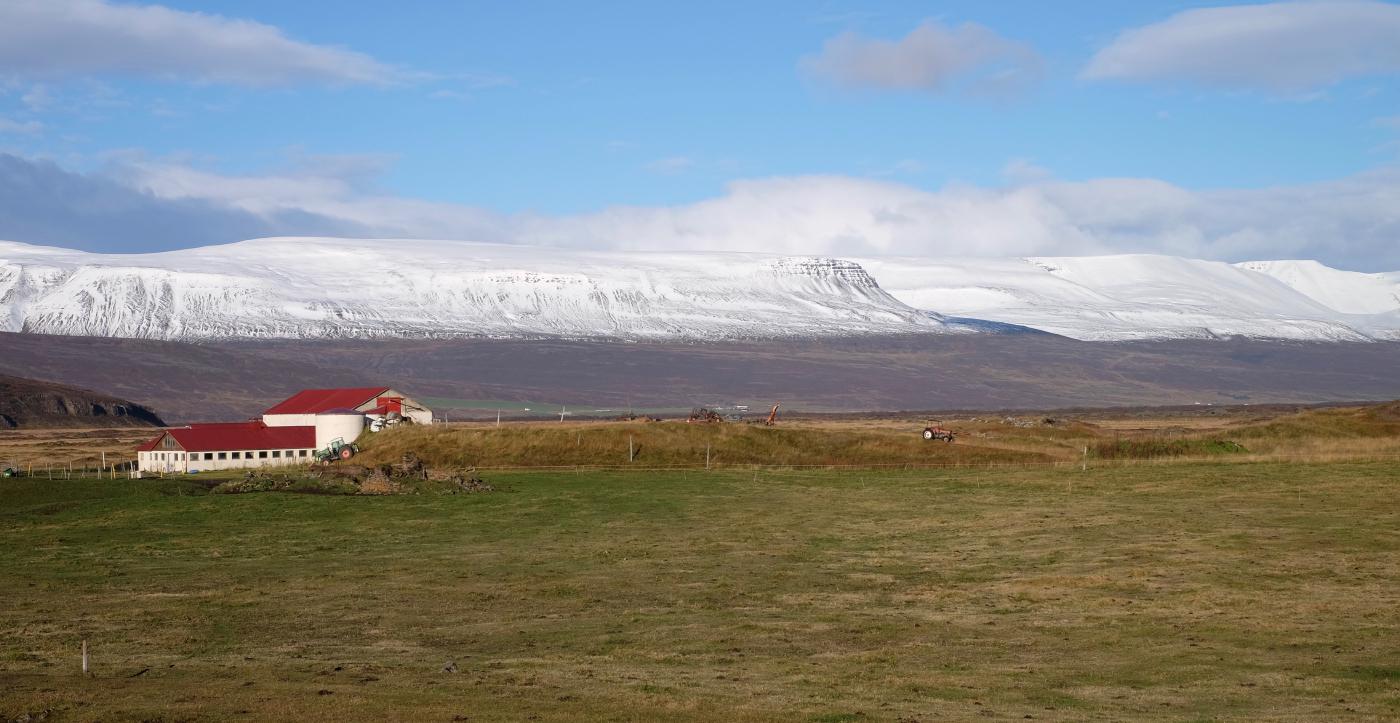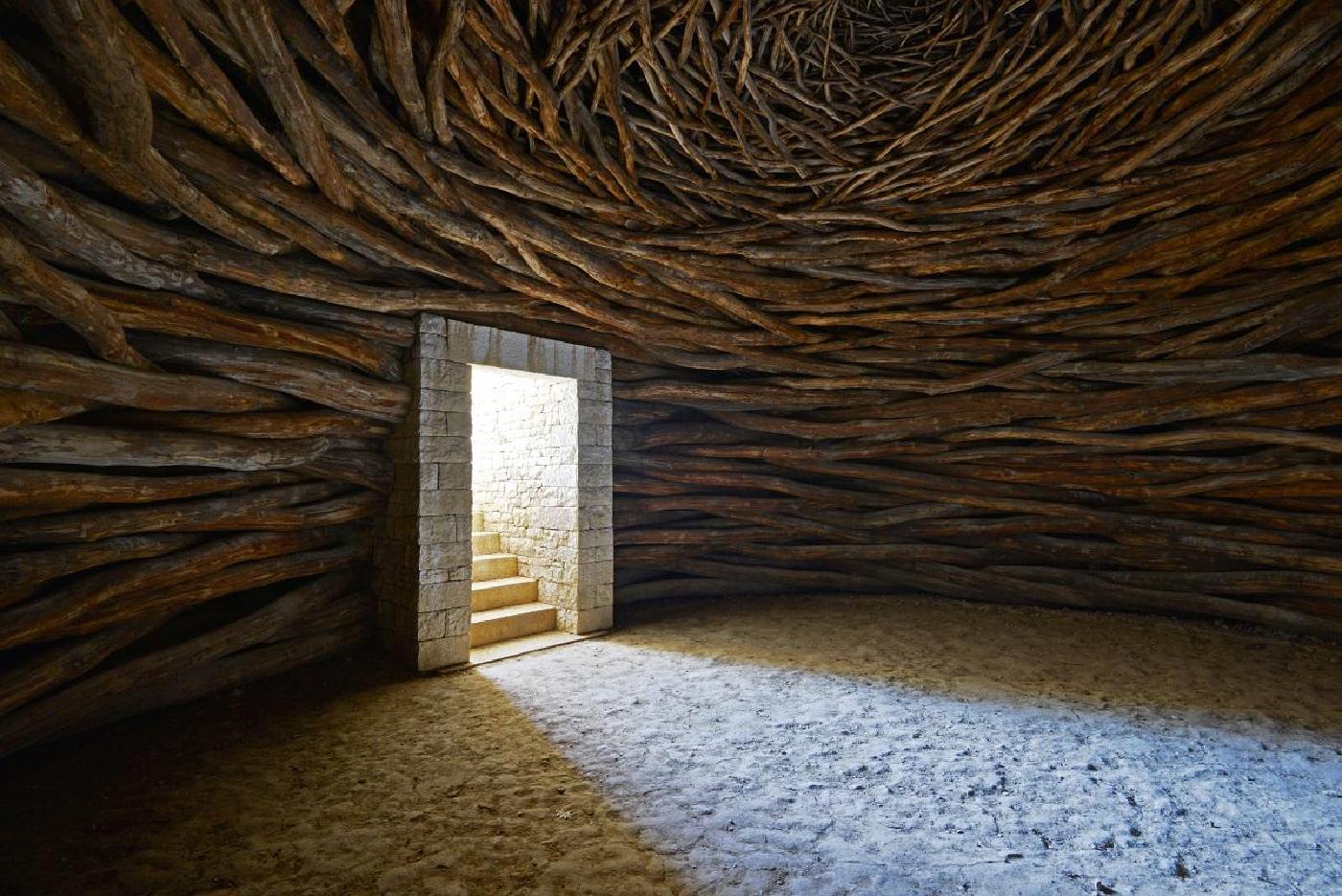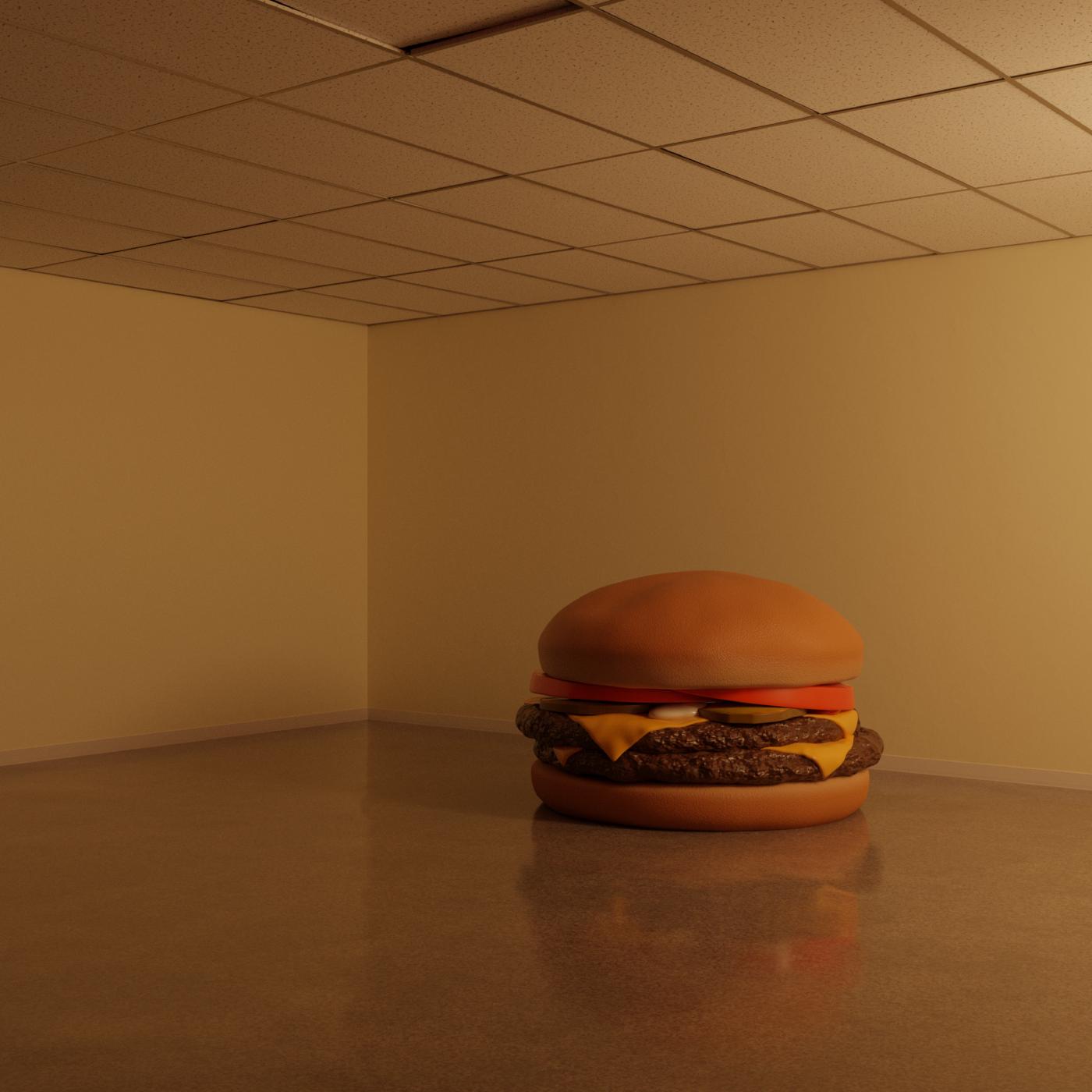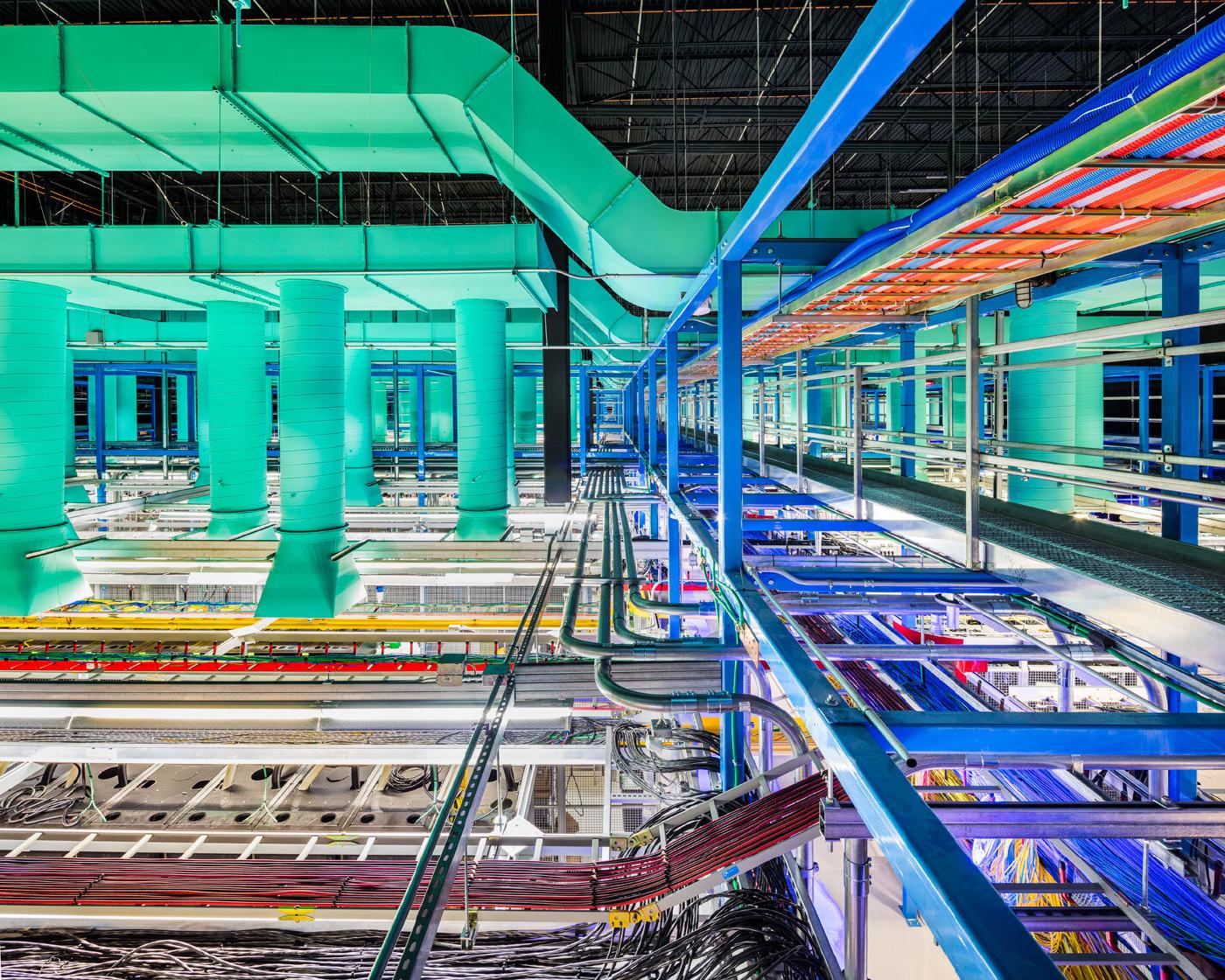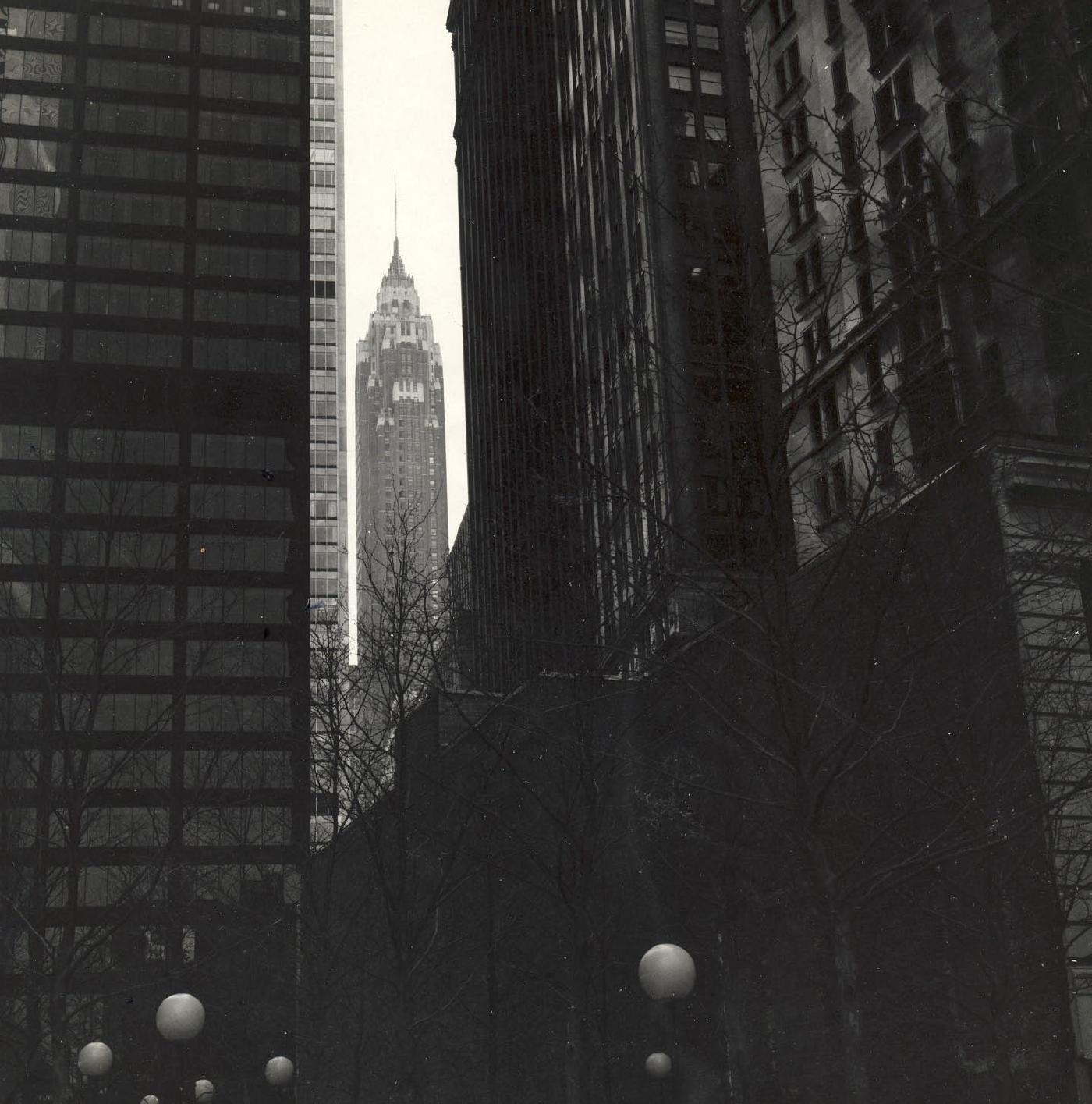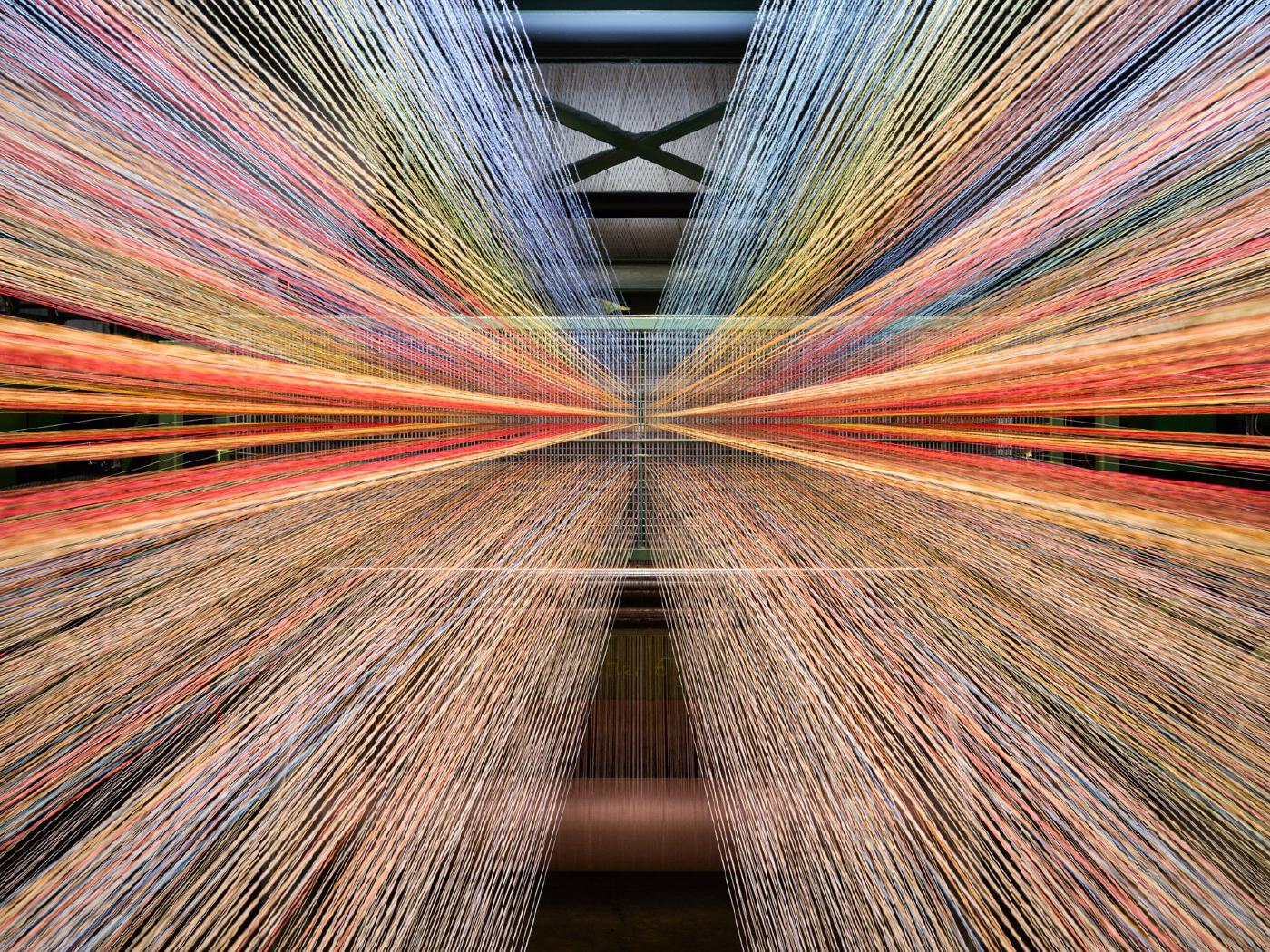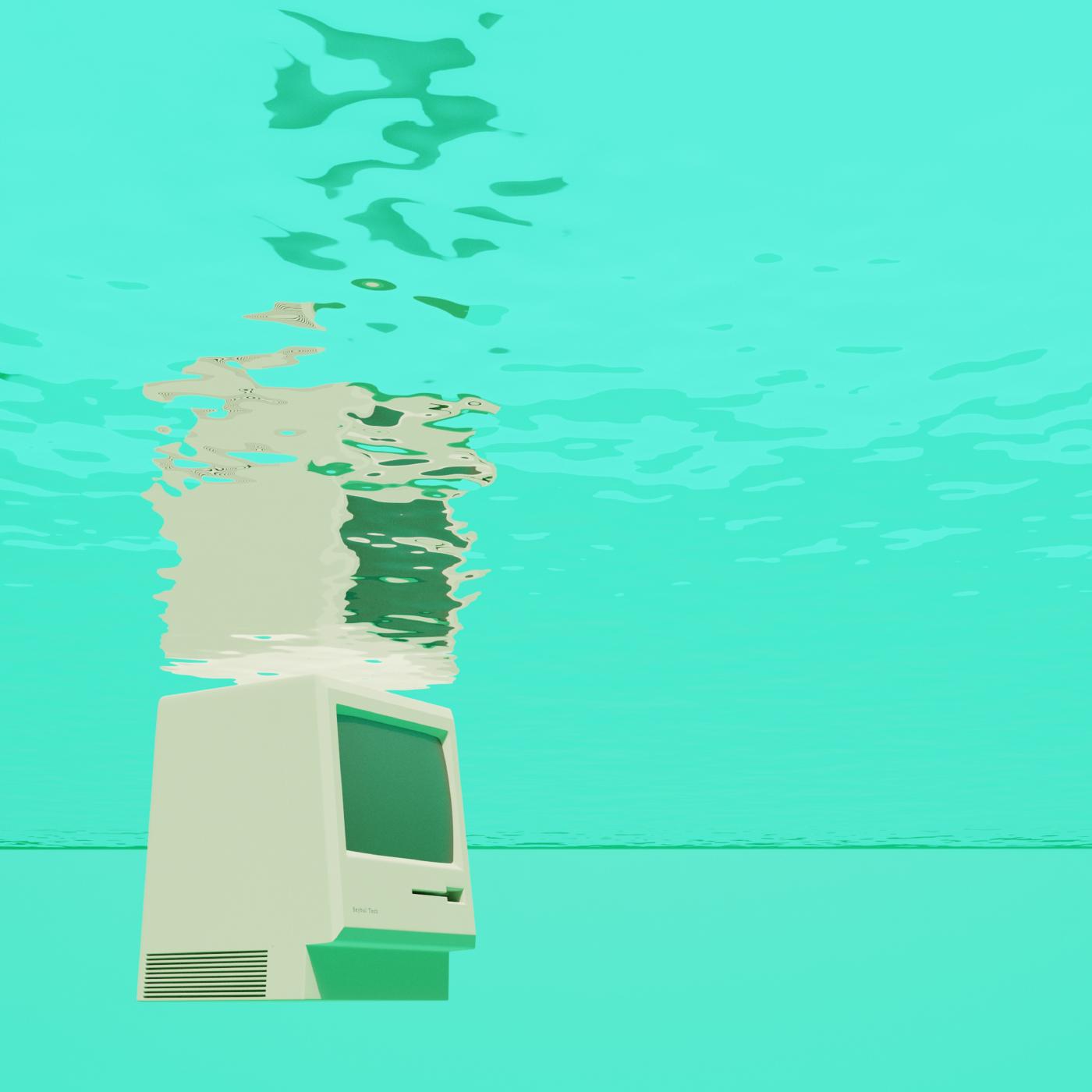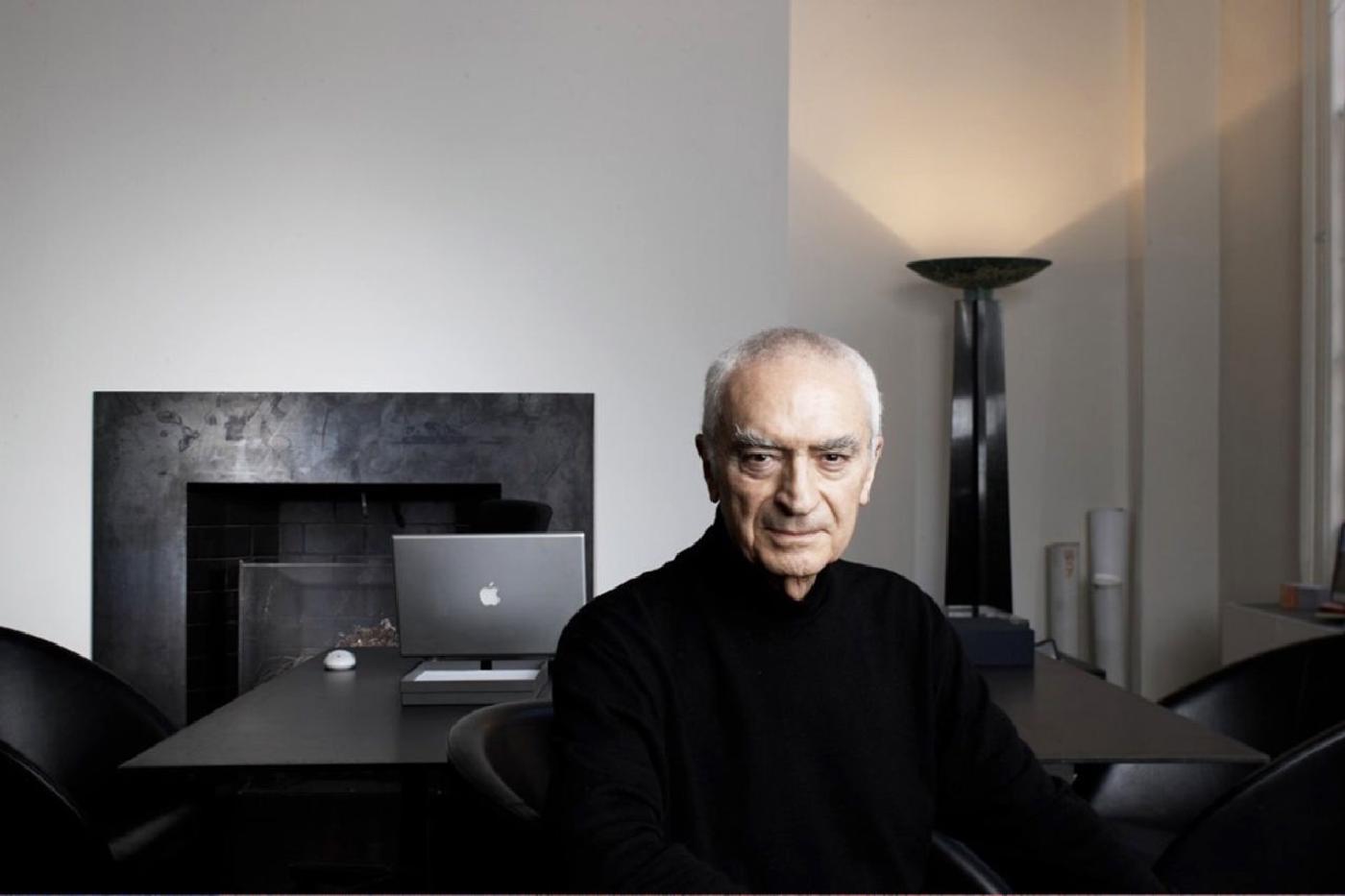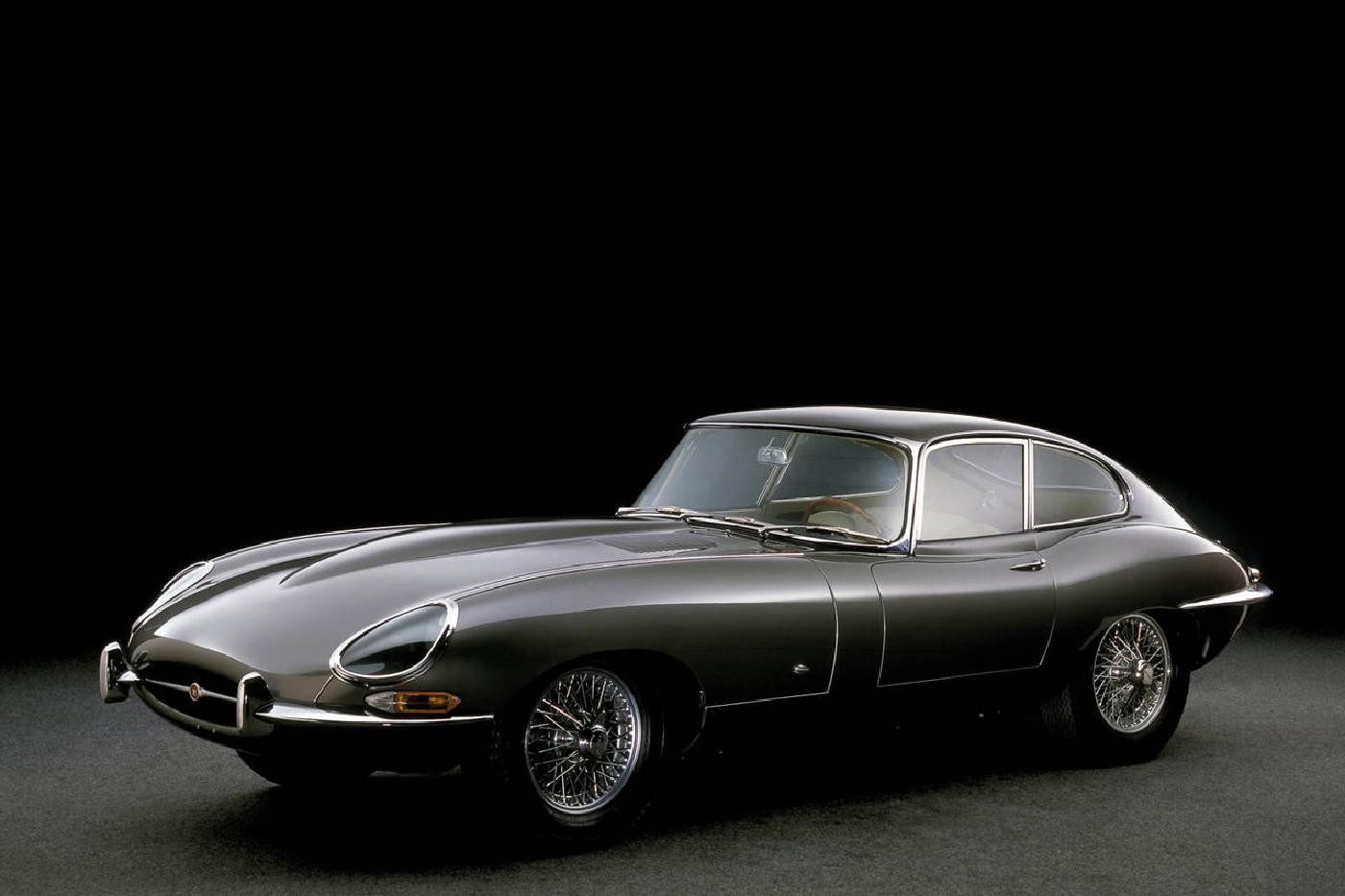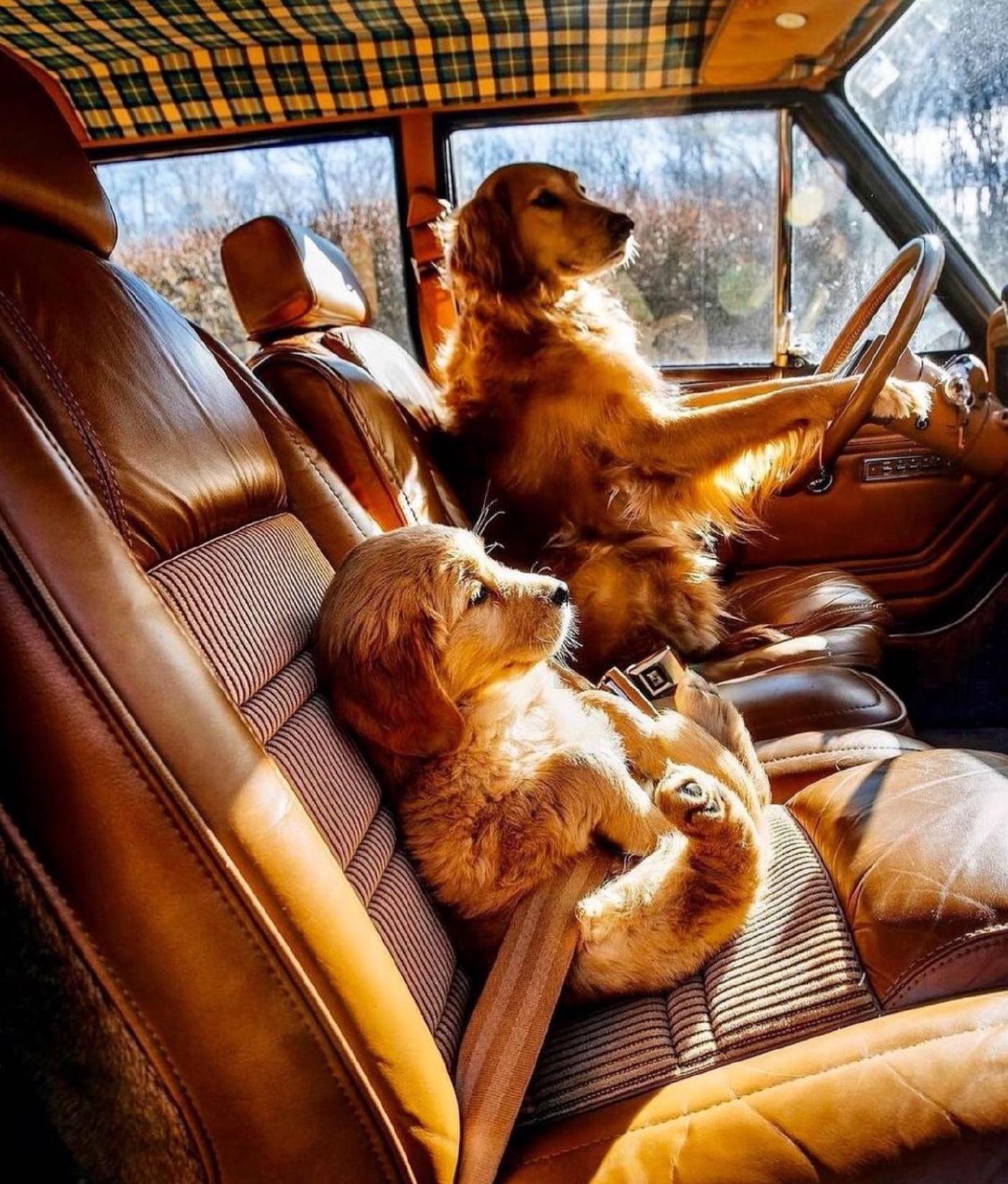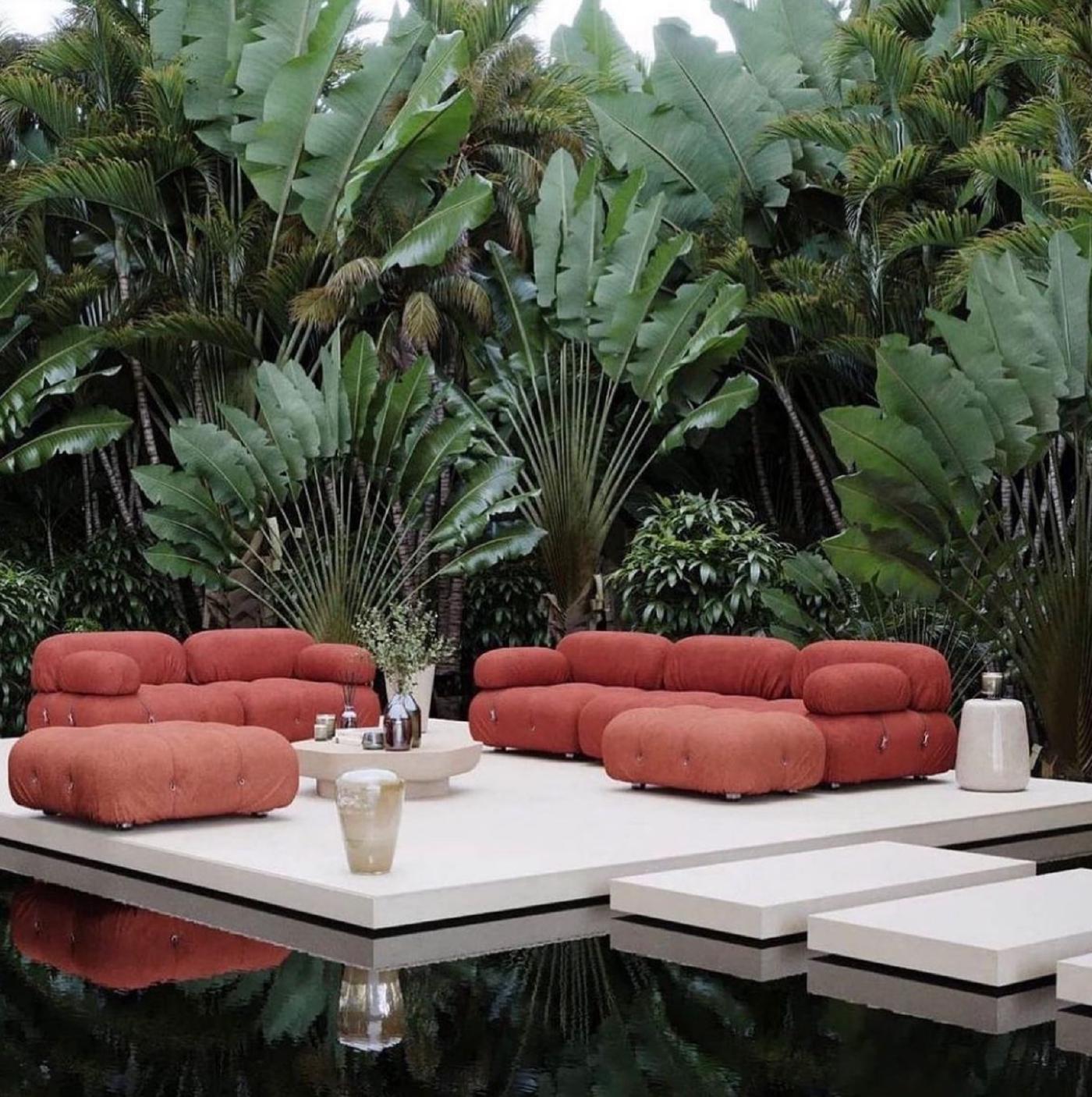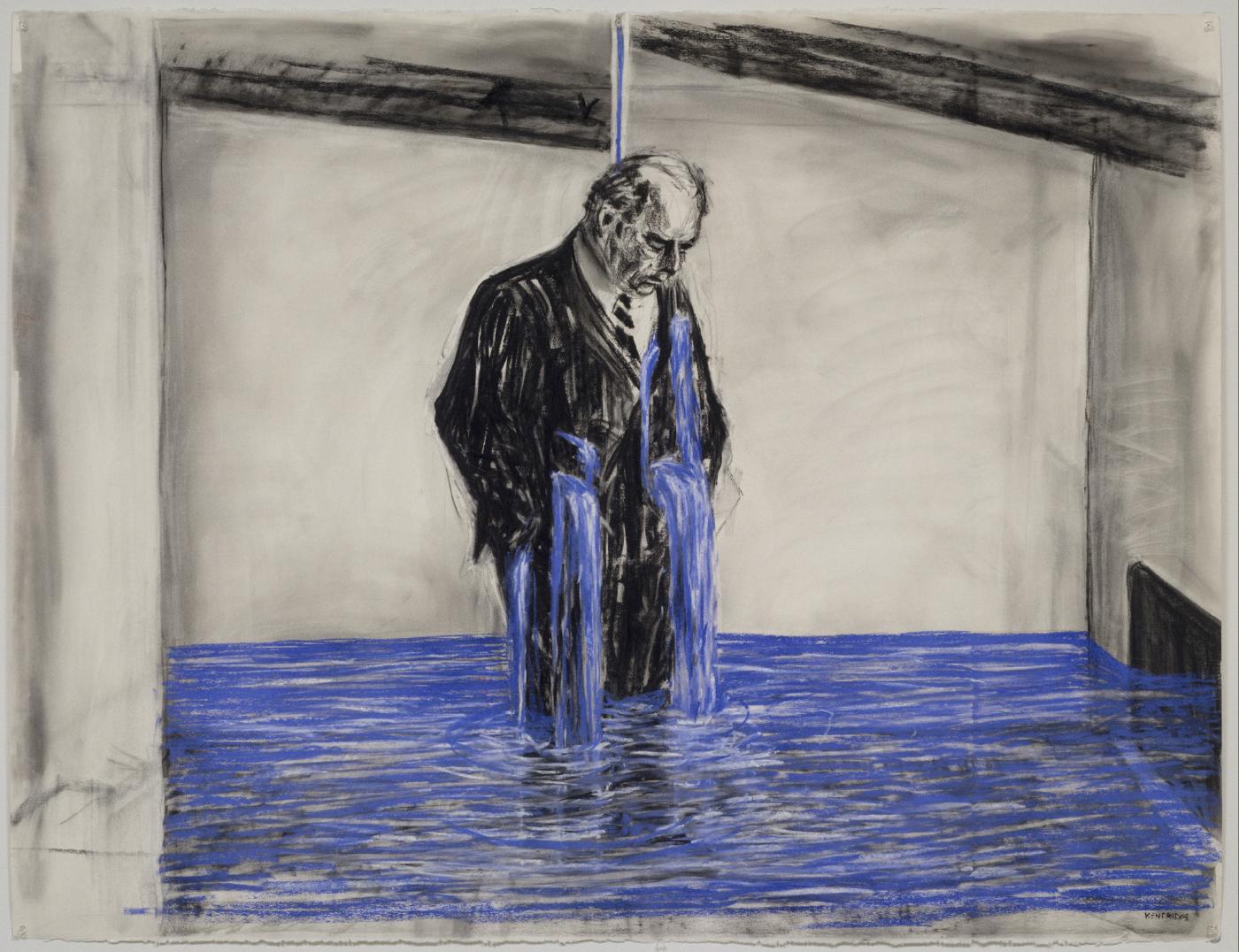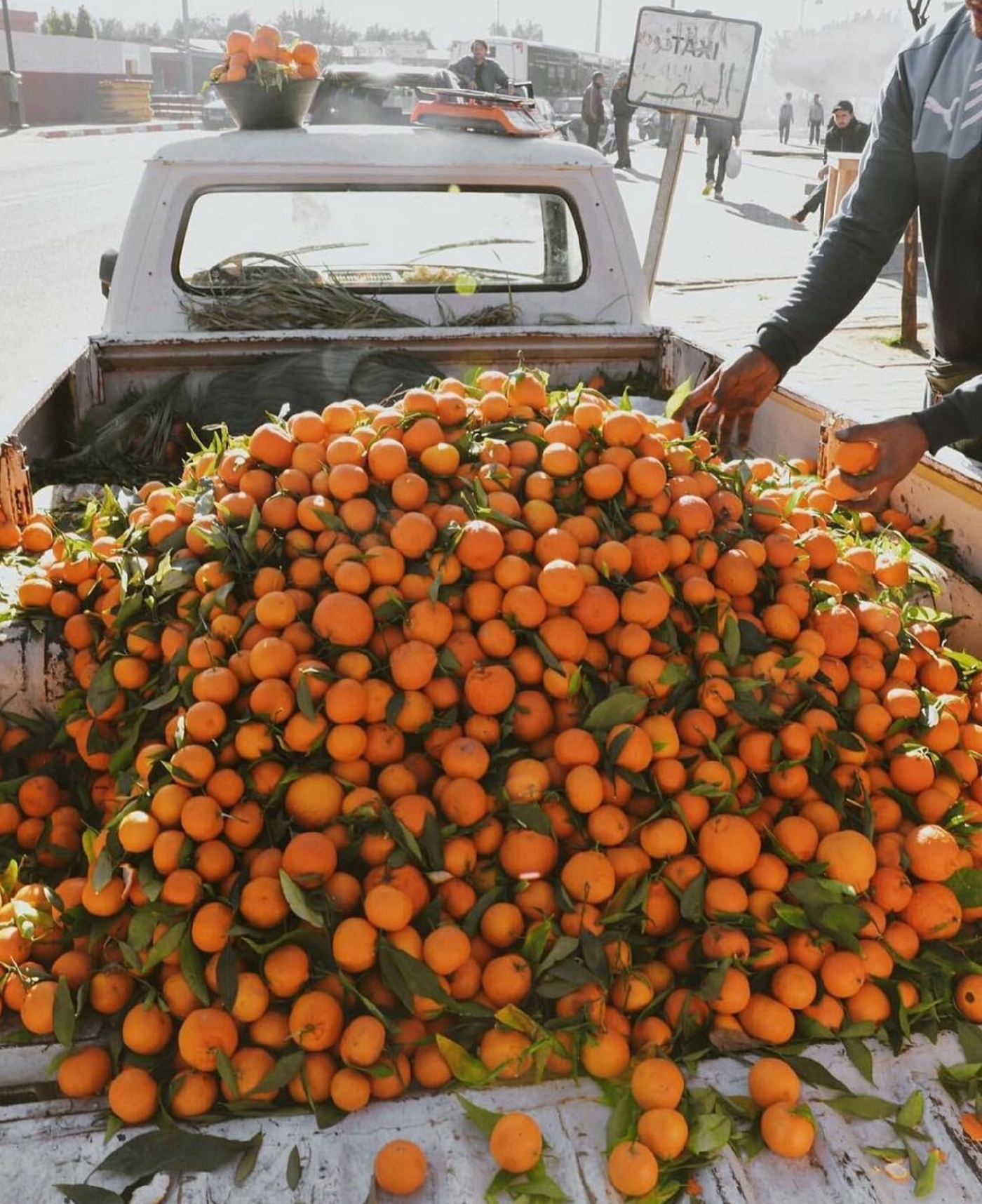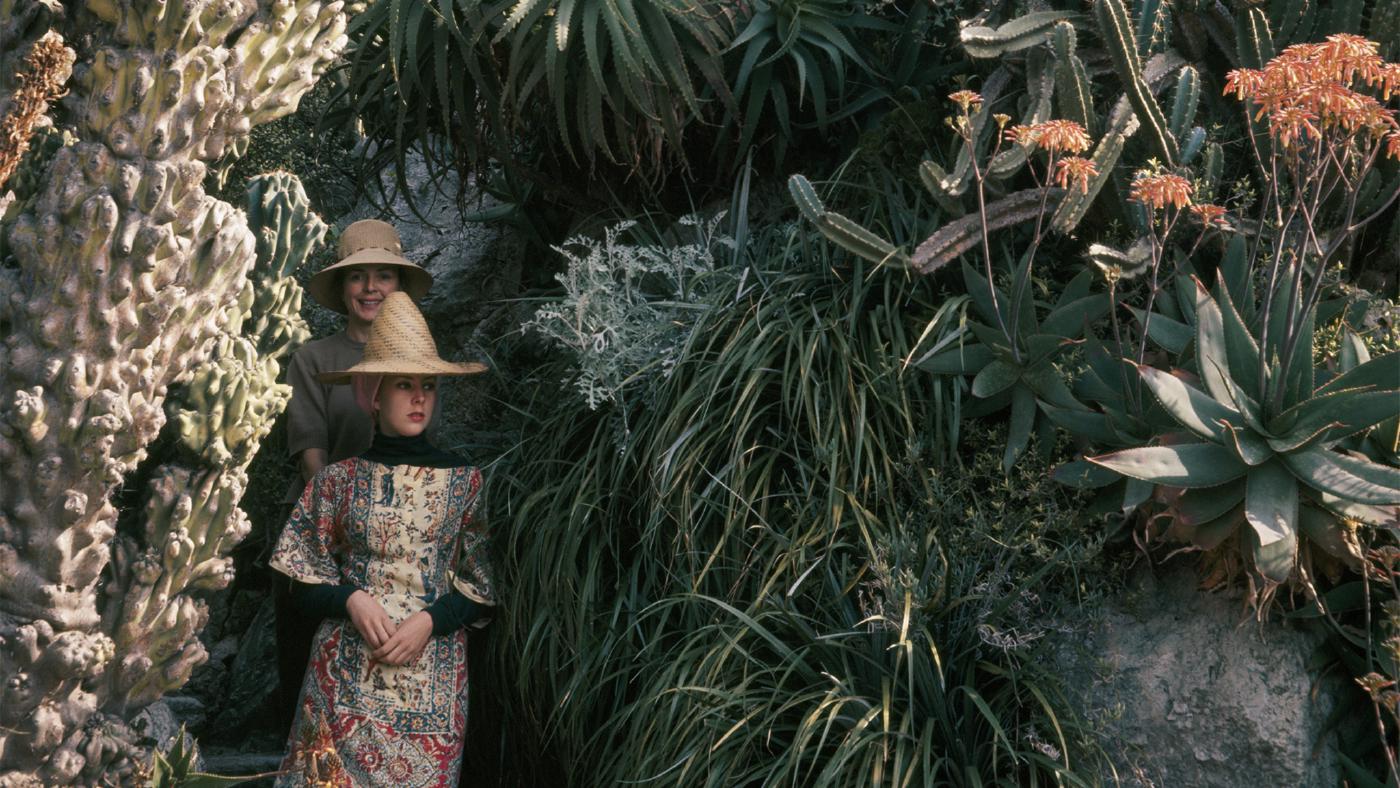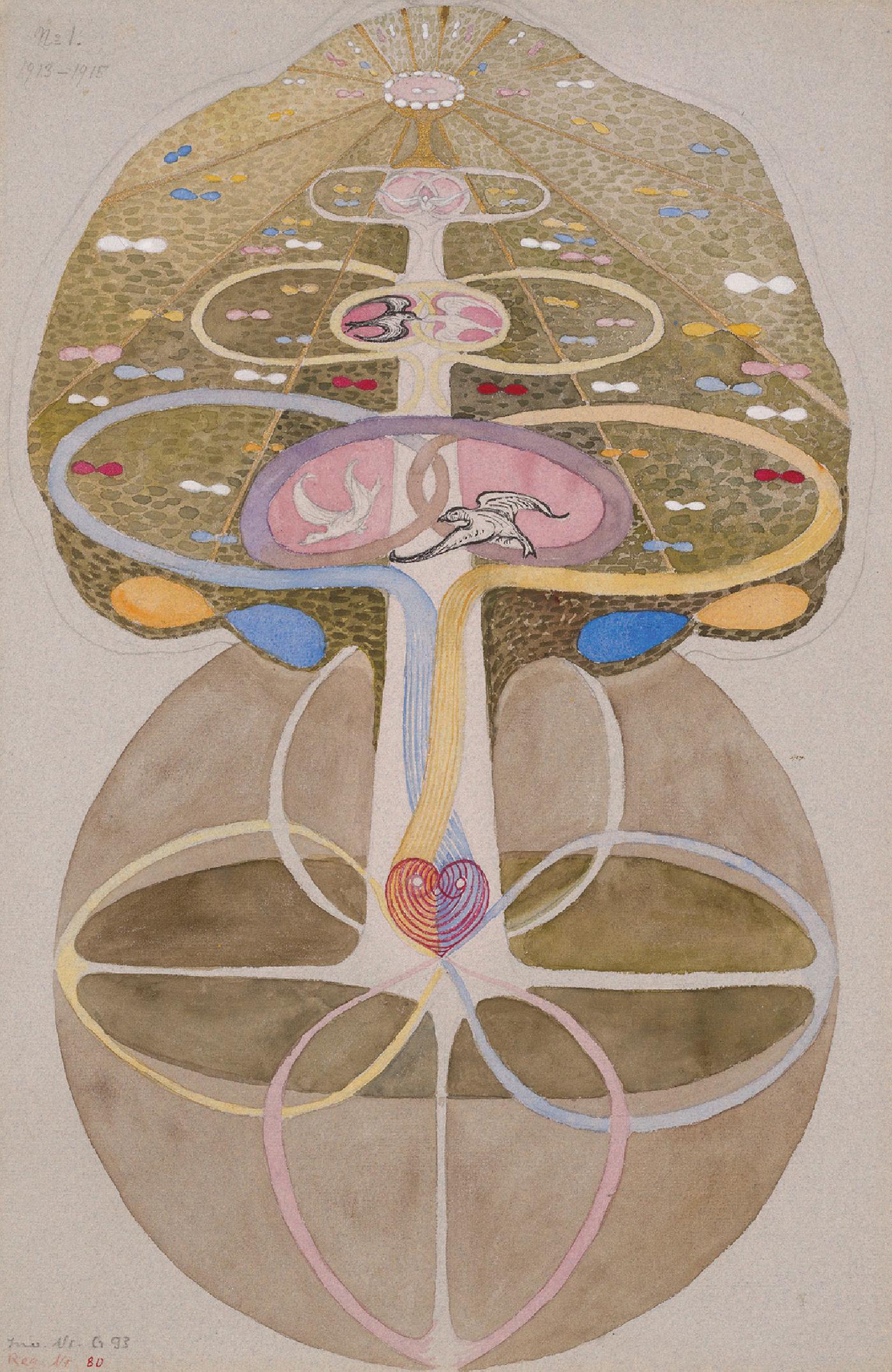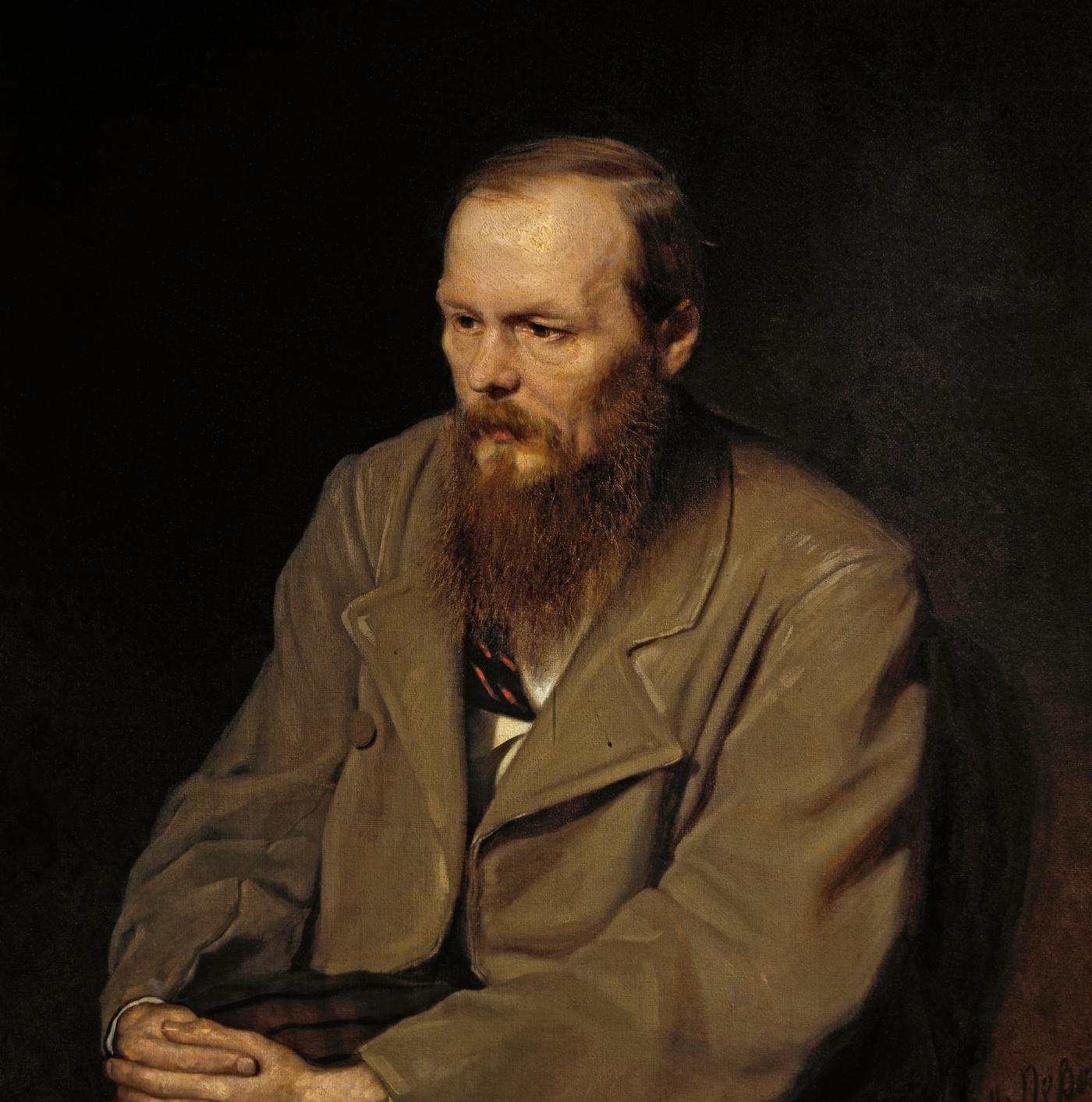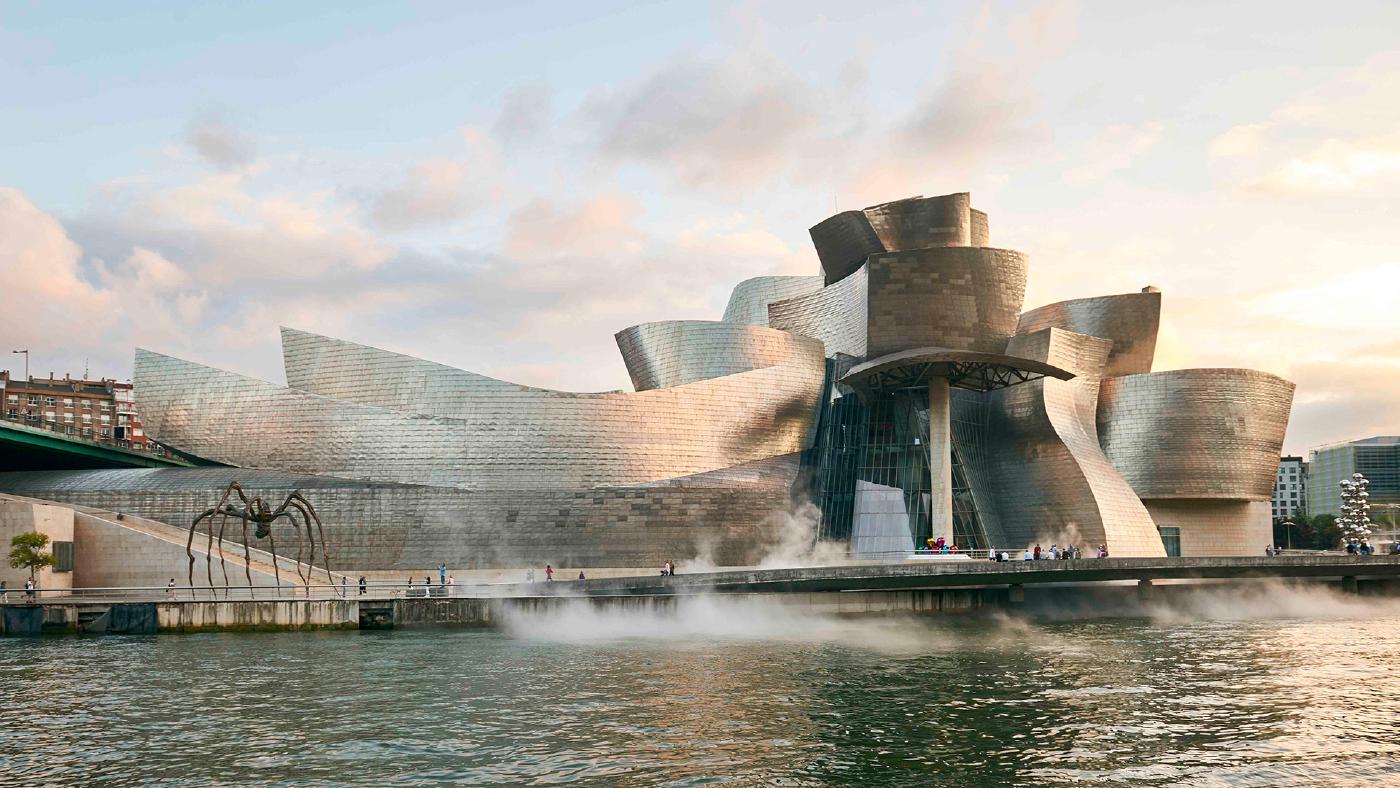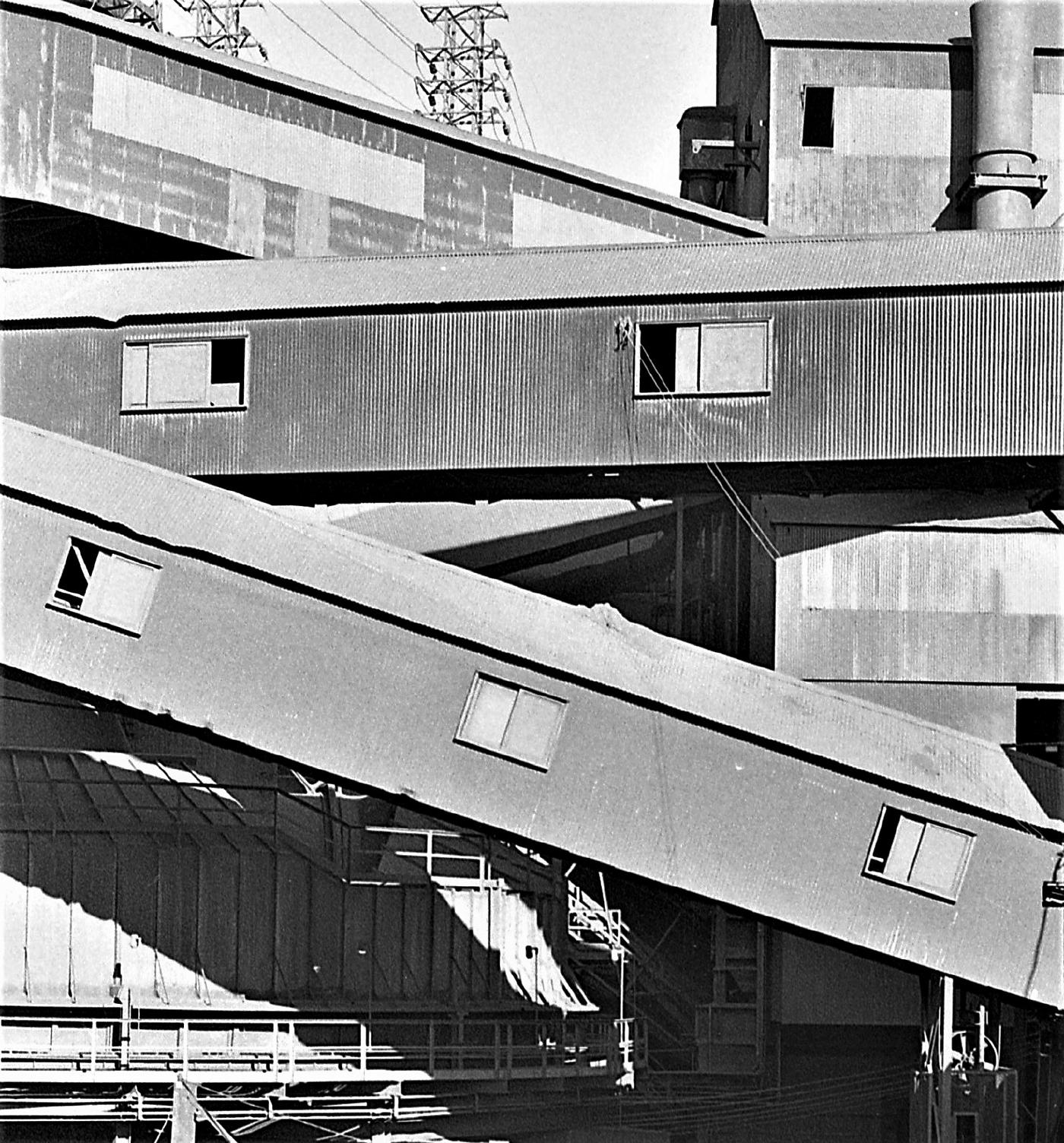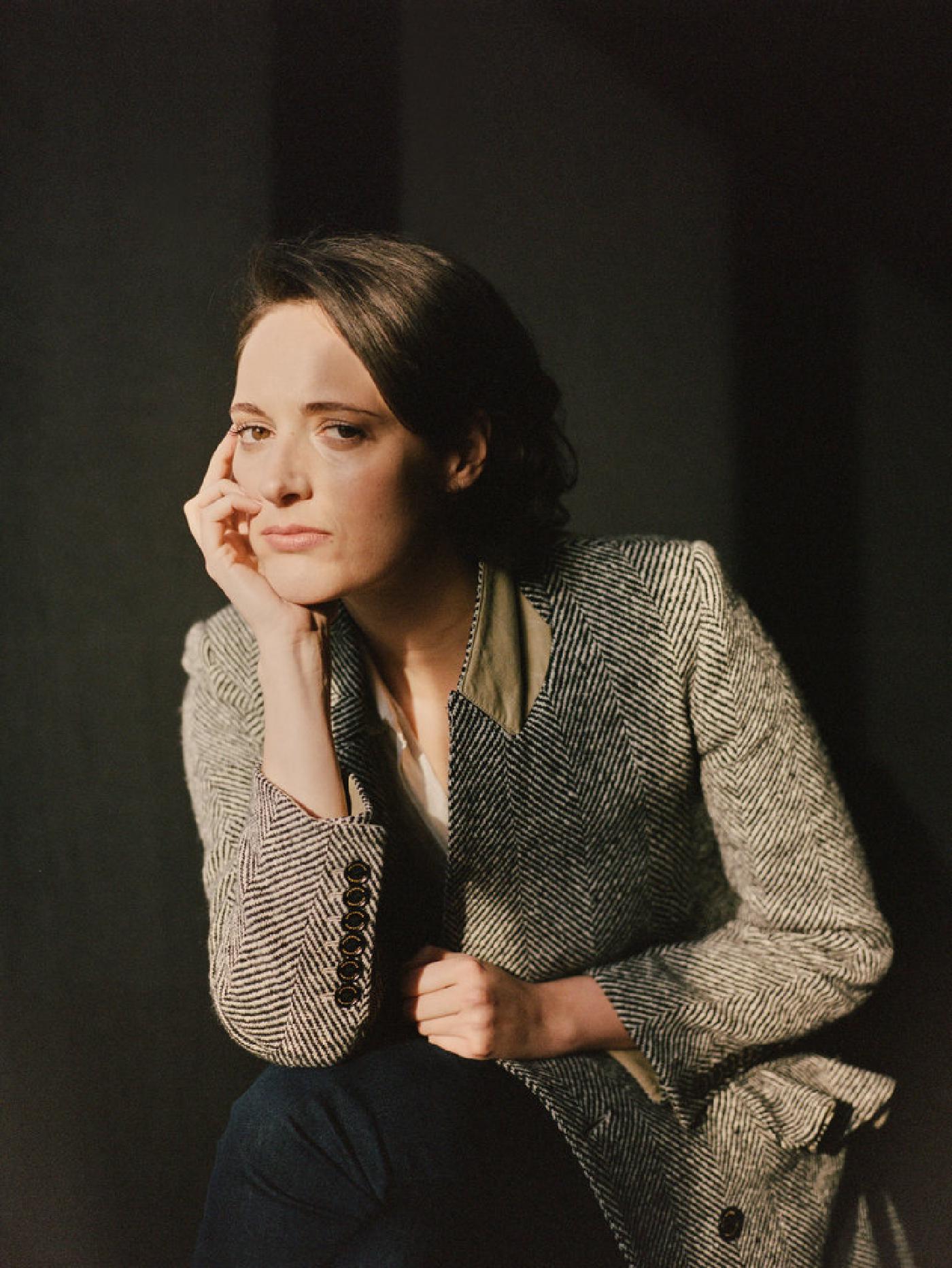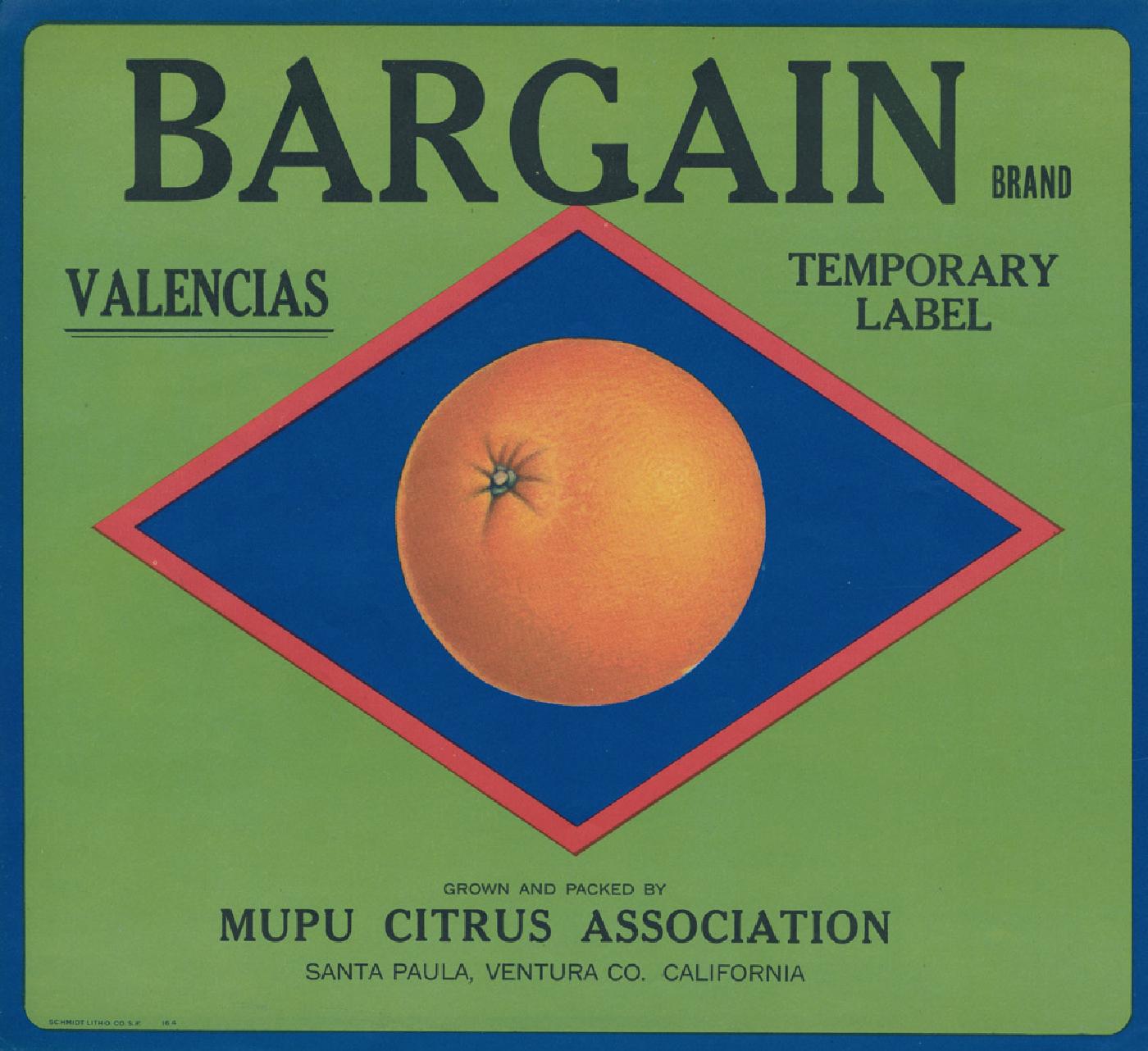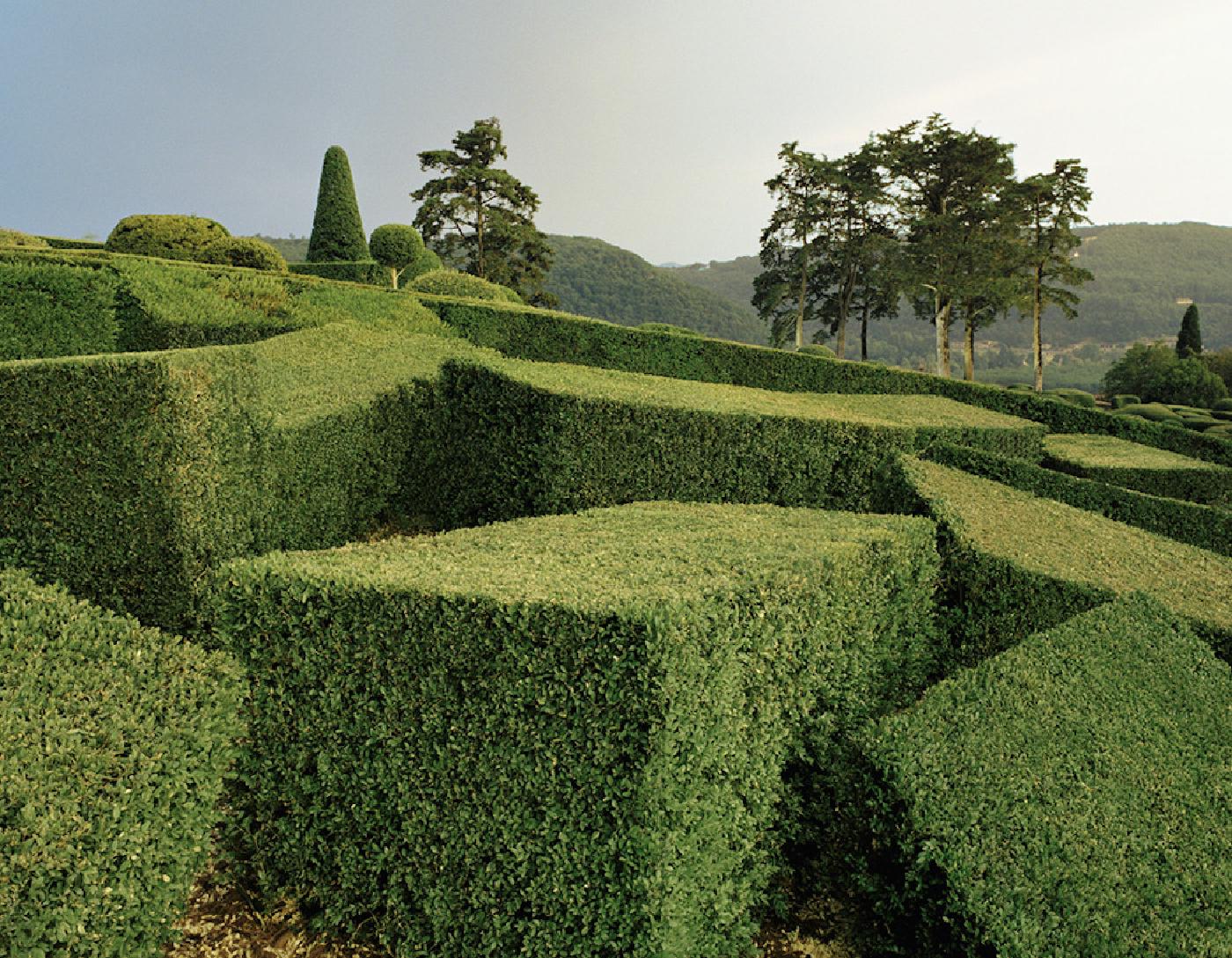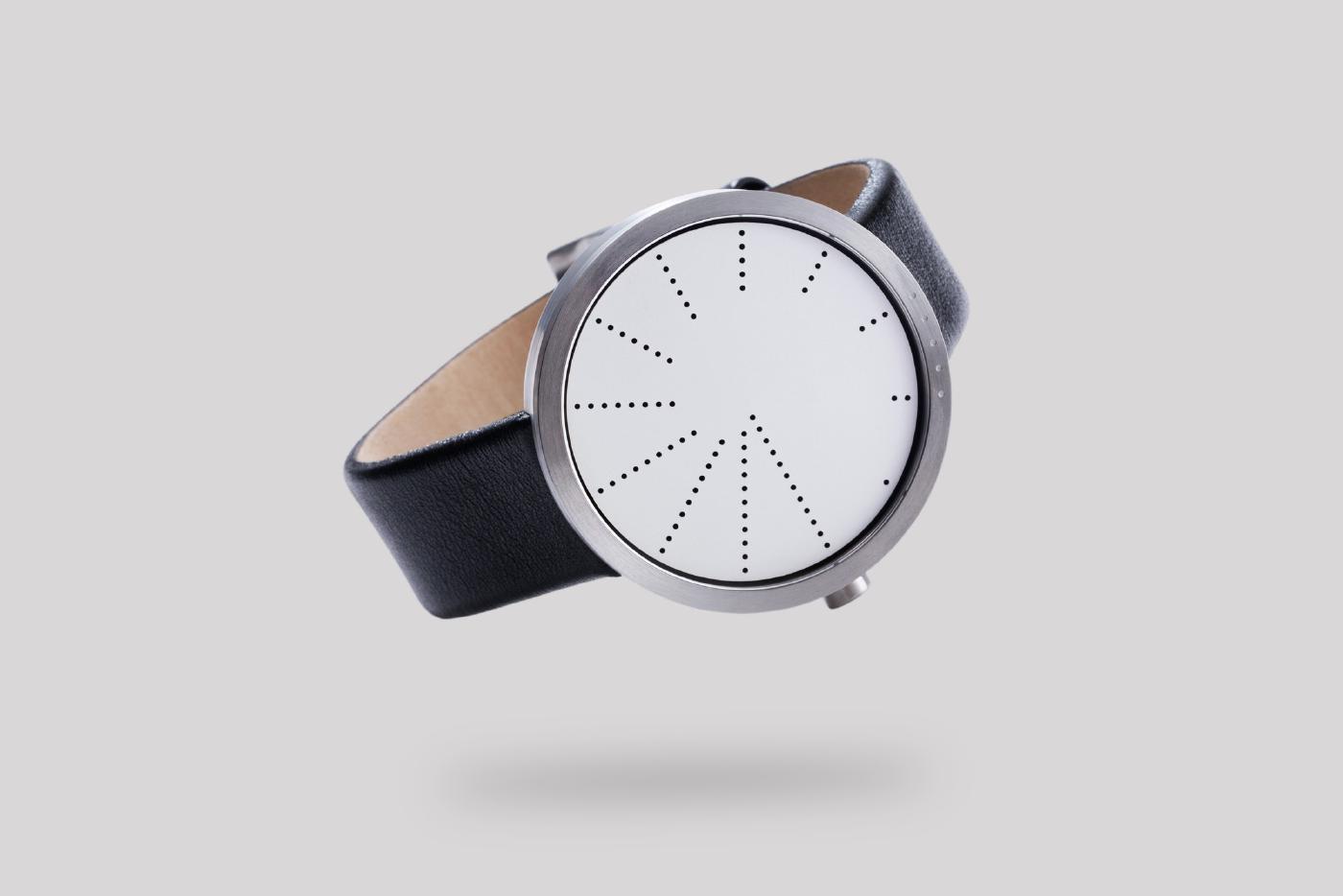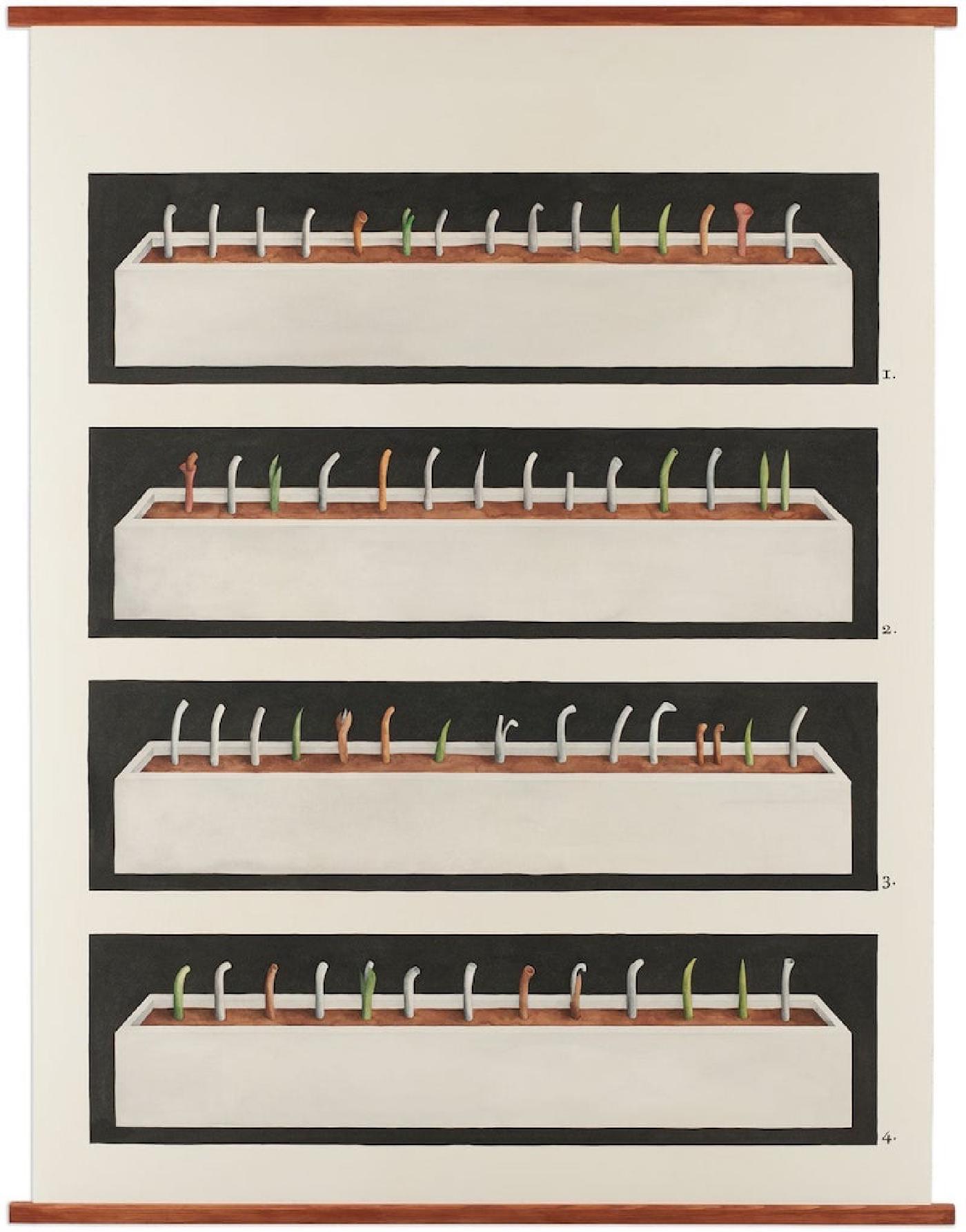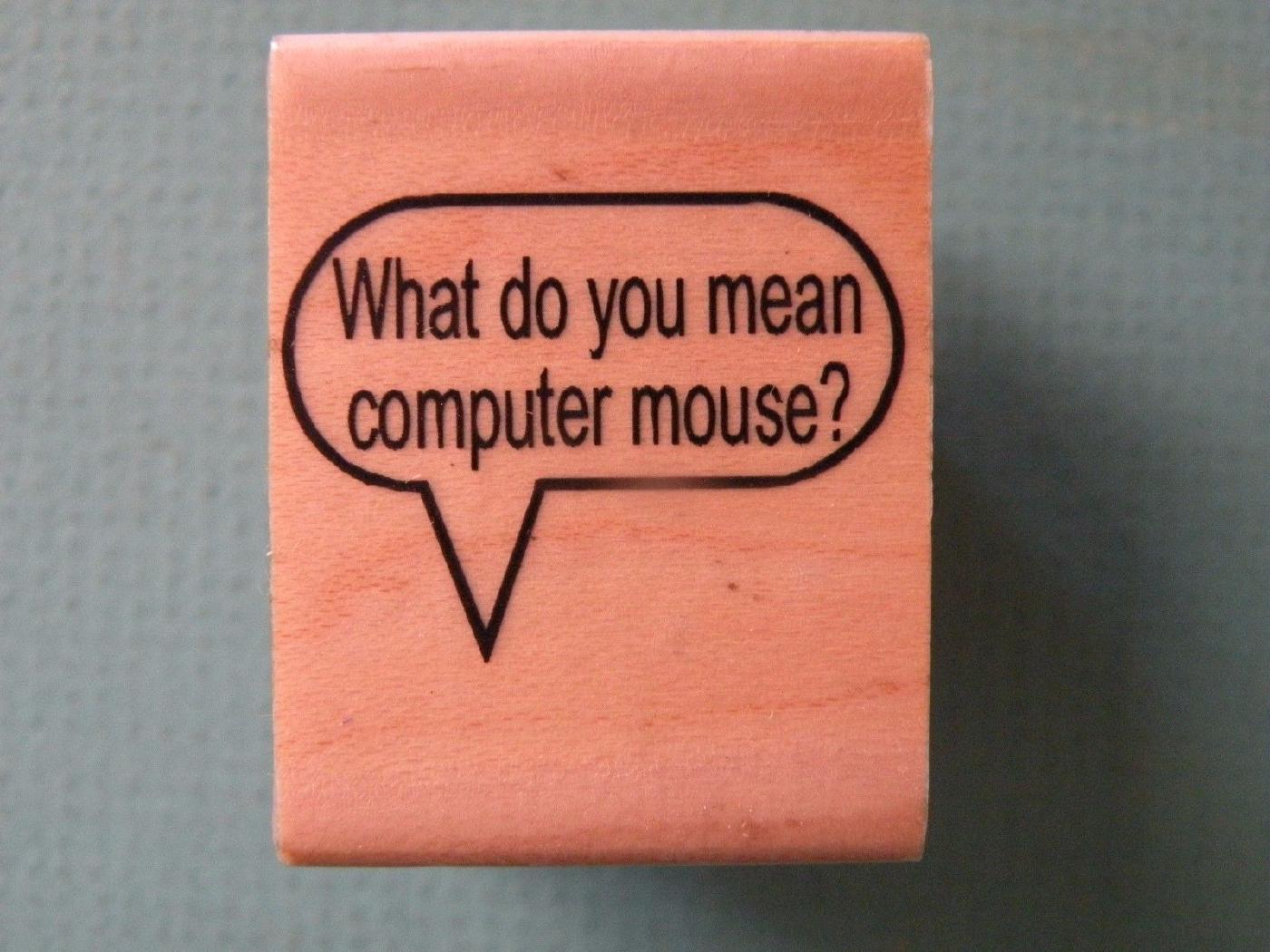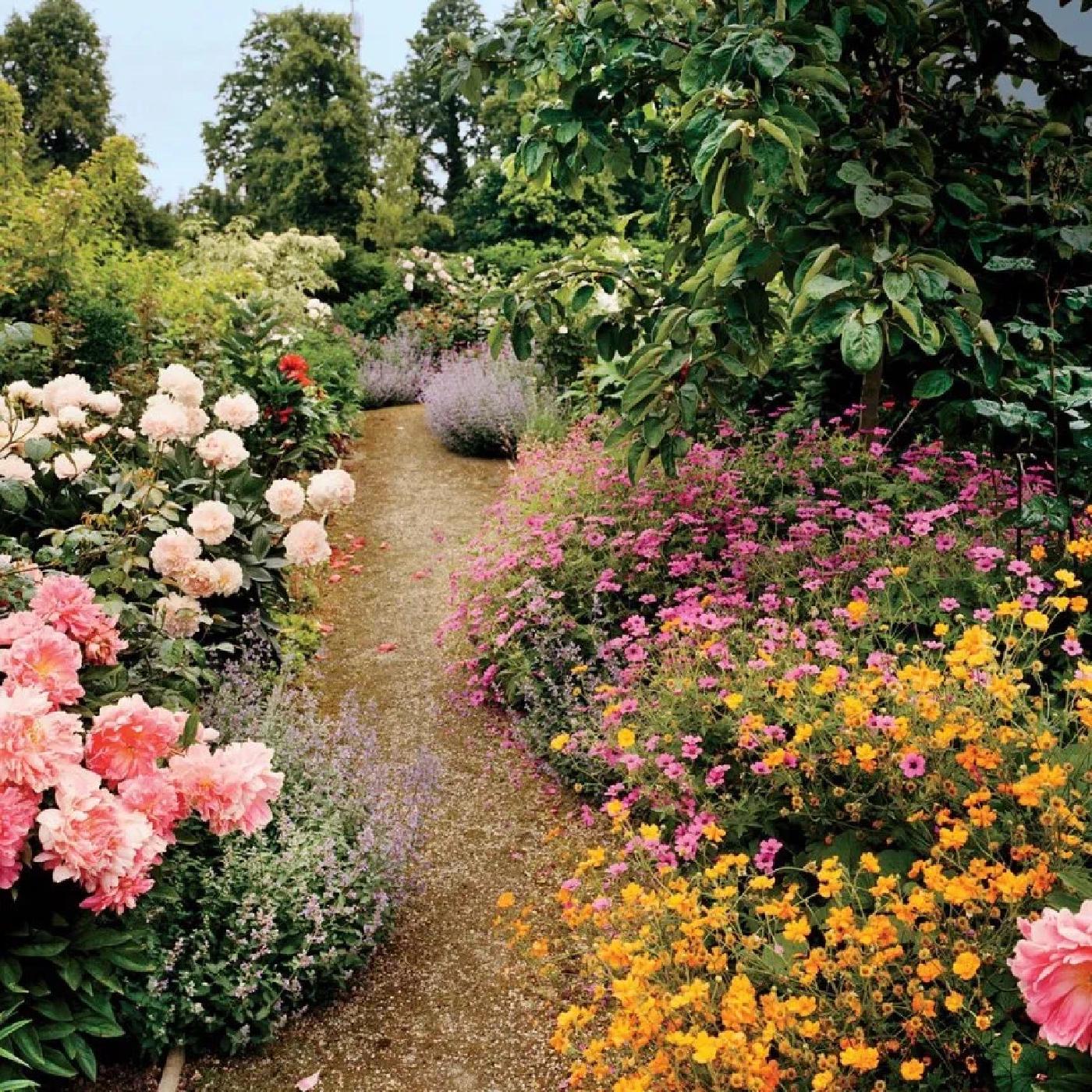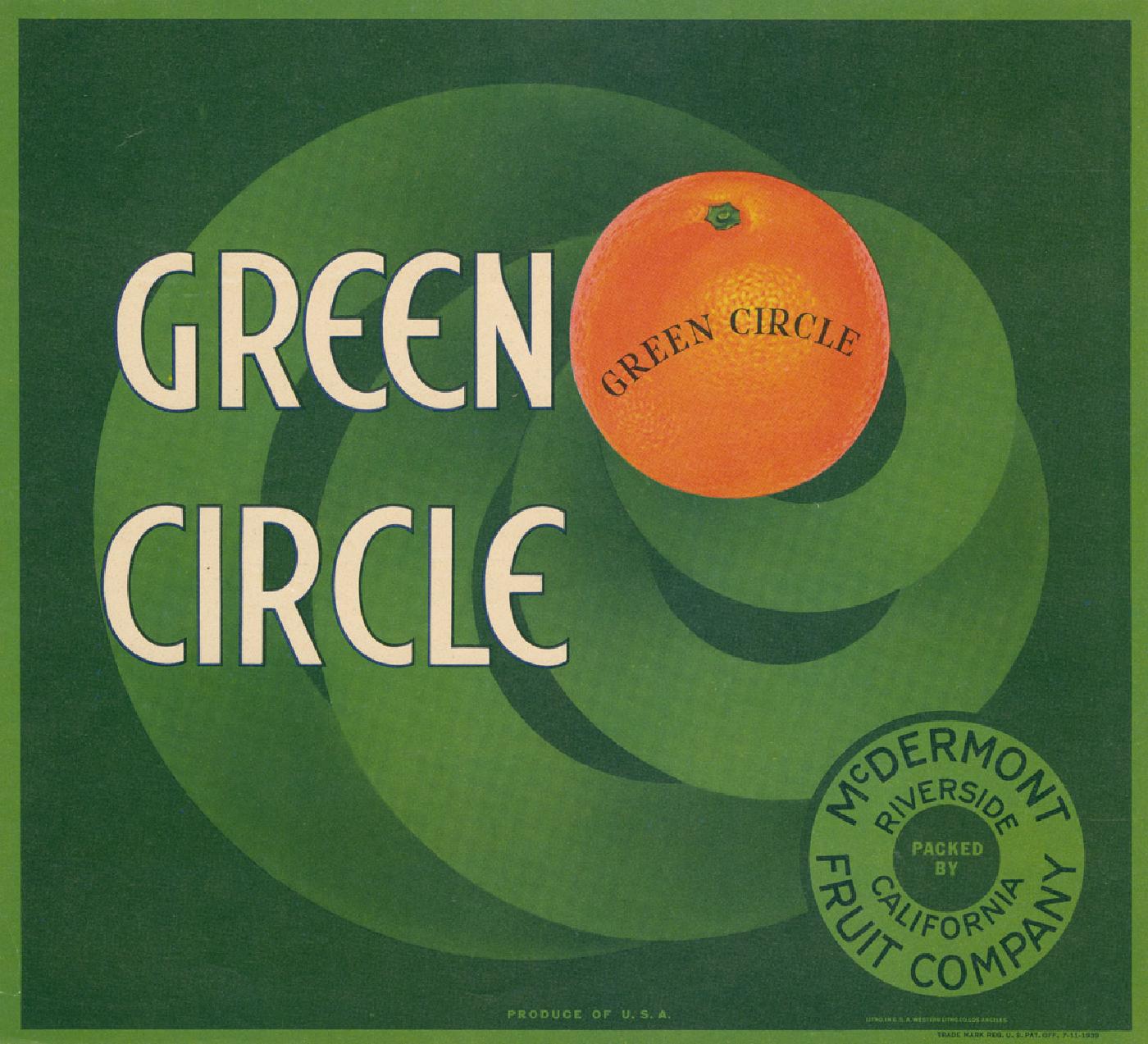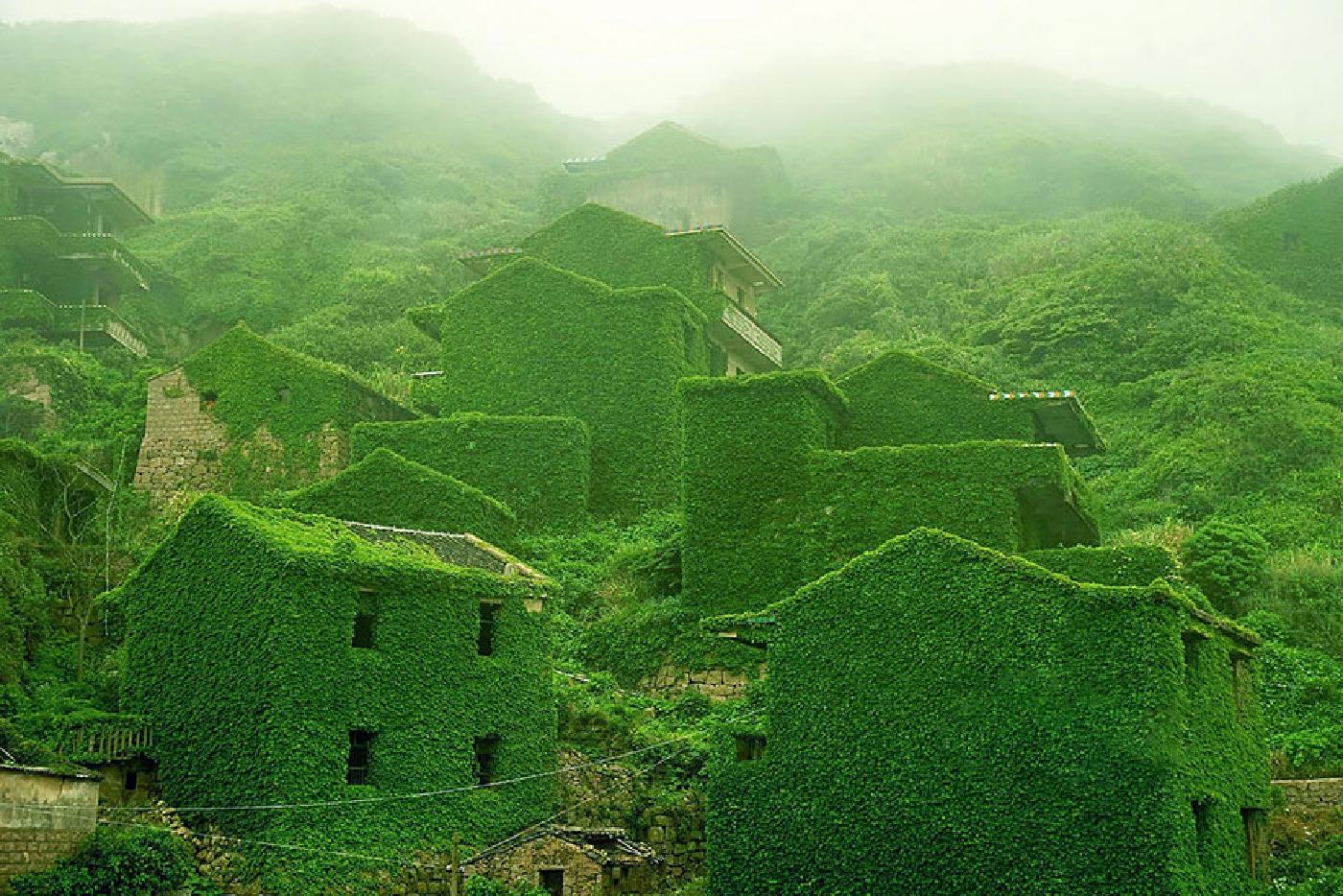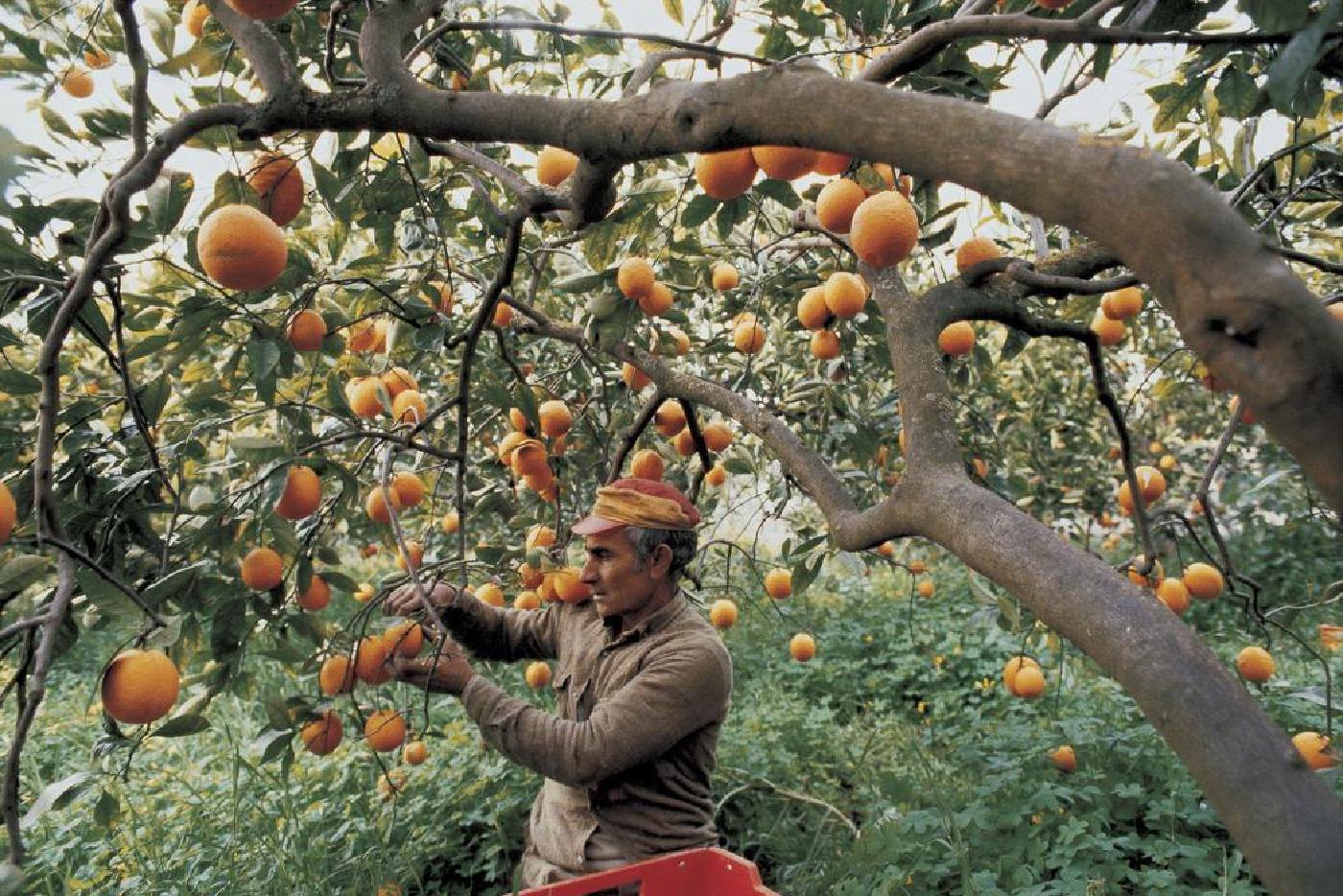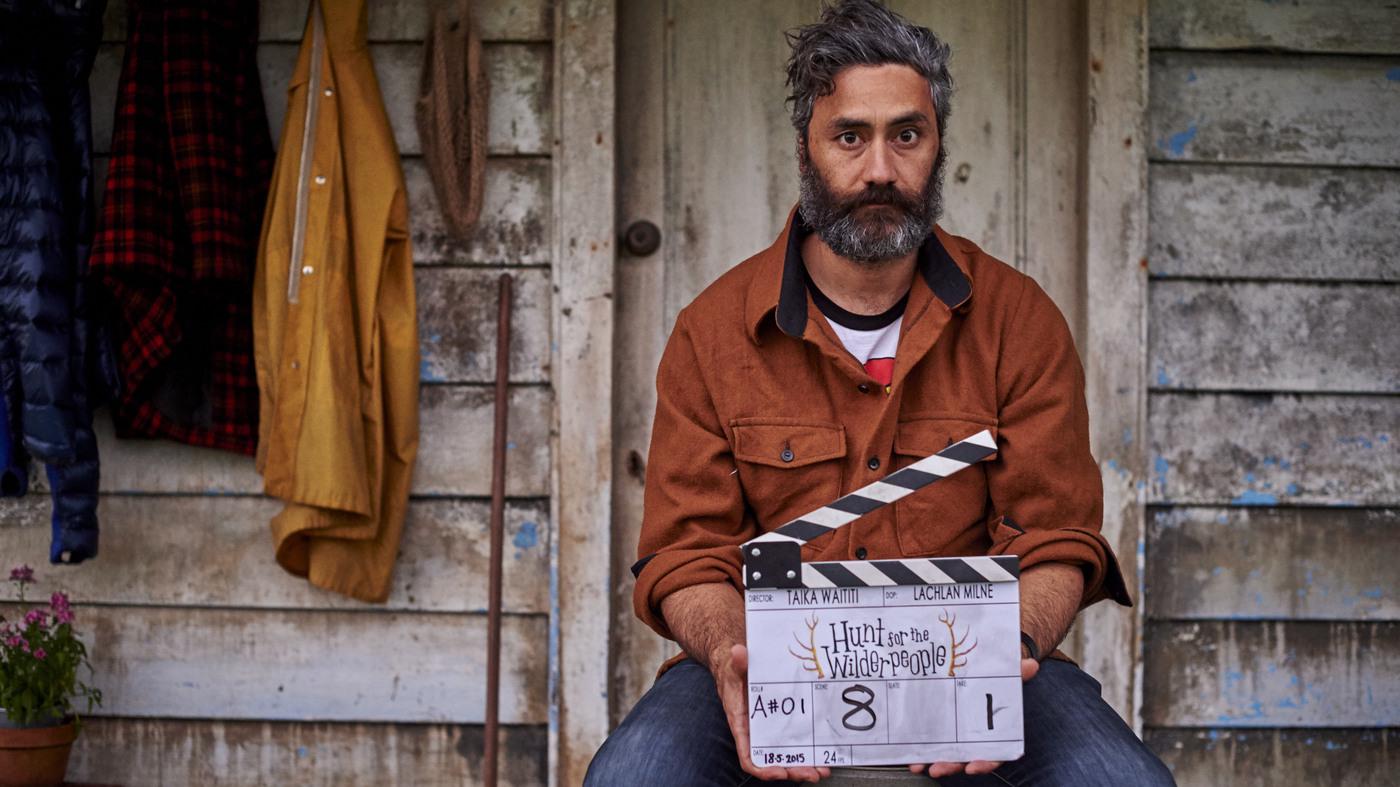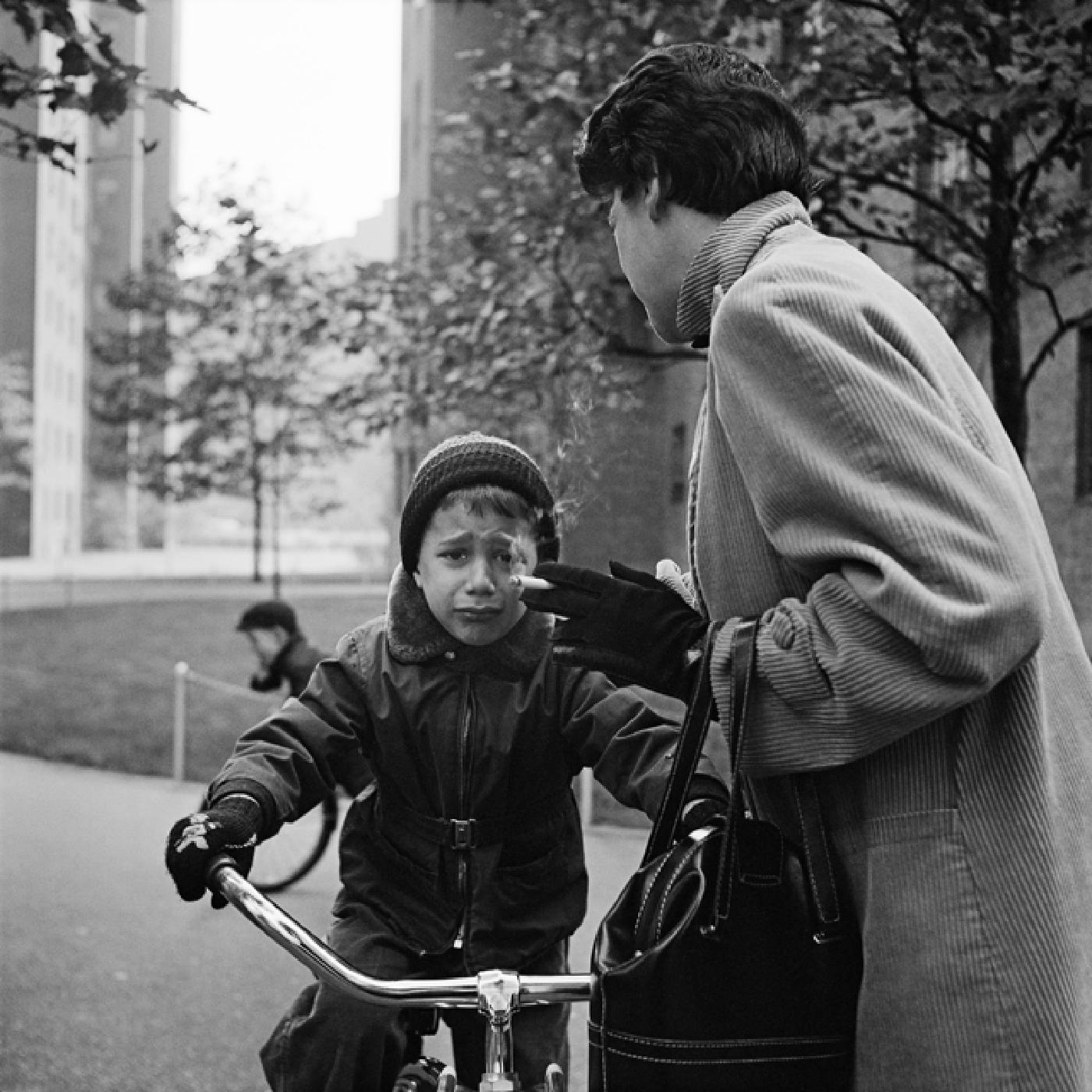 Orchard partners with high growth companies to collect, understand, and act on their data.
Why Orchard?
We have a preoccupation with being the best at what we do.
Our team is exceptional

We are a close-knit team of analysts, engineers and data scientists that have been working together for years to serve some of the best high-growth companies in the world.

We focus on output

We take business problems and spin out solutions using cutting edge technology. Other agencies waste time on "discovery," scoping, and pointless meetings.

Our business model is predicated on long-term partnerships

Long term relationships allow us to develop instincts about your business, deliver faster than anyone, and work on problems that require both deep contextual knowledge and technical skill.

We push teams to do more with their data

Other agencies stop after developing basic dashboards. We work with our clients to build revenue generating workflows powered by their data in tandem with empowering teams with reporting.
Our services
We are fundamentally industry agnostic, but here's a few we've focused on so far.
Direct to Consumer

We work with teams like MagicSpoon, Bev, and Thinx on cohort analysis, media mix modeling, inventory forecasting, retail expansion, and marketing reporting and automations.

Healthcare and Education

We work with places like Gozio Health and Coding Dojo on building out product analytics, sales automations, and marketing optimization.

Retail

We work with innovative retail companies like Area15 and Square on real-time occupancy reporting, building omnichannel loyalty programs, and POS reporting.
Over 70 integrations
We've built custom integrations to pull and push data from 70+ sources. We work with standard Operations, Marketing, Customer Experience, and Finance tools, and any bespoke integrations you may need.
Contact us
If you'd like to learn more, we'd love to hear from you.
Submit a contact request and we'll get back to you in 24 hours.
Thank you for reaching out. We'll be in touch shortly.